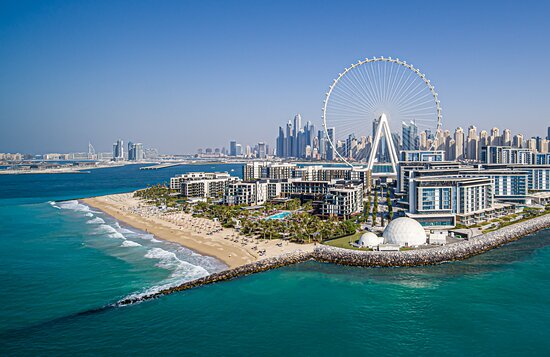 Caesars Entertainment chief executive Tom Reeg says that the company remains ready to offer gaming in Dubai should regulations allow.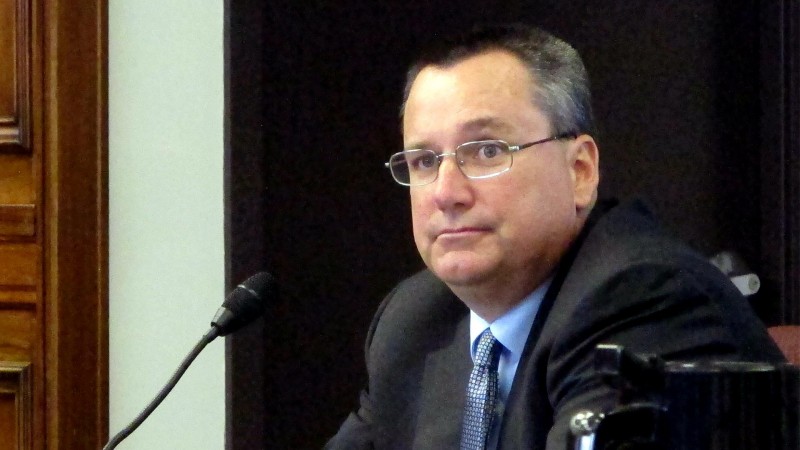 Caesars operates Caesars Palace Bluewaters Dubai, a luxury five-star beachfront hotel and resort located on Bluewaters Island.
During a fourth-quarter earnings call, Reeg was asked whether the property in Dubai would add gaming, given a recent decision in Ras Al Khaimah to allow gaming in the emirate. 
"Well, that was the original thought when Caesars dropped that deal in Dubai that maybe ultimately the UAE would have gaming that is a Caesars Palace in Dubai that we manage,'
"So, if there is an opportunity, you should expect that we would be active in our brand and building is already open."