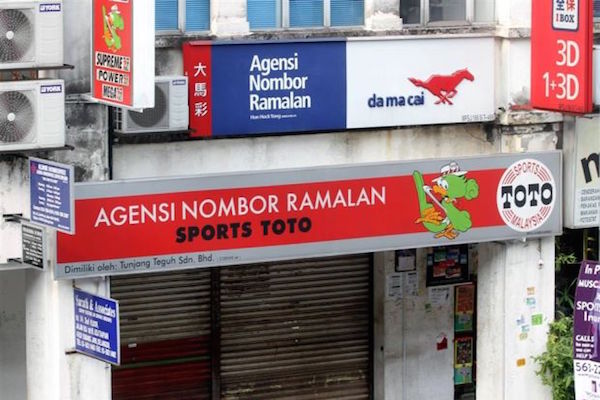 Malaysia-based Berjaya Assets Bhd is being sued for RM97.6 million (US$23.3 million) for pulling out of an agreement in 2020 to acquire the remaining stake in a gaming firm that operates number forecast lotteries in Sarawak. 
According to The Edge Markets, the plaintiff is a company called Violet Circle Sdn Bhd, who alleges that a wholly-owned unit of Berjaya Assets, Tropicfair Sdn Bhd had inked a share sale agreement with Violet Circle for the acquisition in July 2016, but called off the deal in mid-2020.
However, Berjaya says its unit had given notice to the plaintiff about the recission of the share sale agreement on the grounds that Megaquest, the lottery operator, had been substantially impaired and thus the share sale agreement has suffered a material adverse change. 
"Following the said rescission, as disclosed in the Annual Report 2020, the forfeited deposit and liquidated ascertained damages incurred in the company's consolidated financial statements totalled RM10.8 million. Under the circumstances, Tropicfair avers that it is not liable for payment of the said sum to the plaintiff," said Berjaya.
The company said it "will vigorously defend and oppose any claims" by Violet Circle.