Good Morning. A money laundering crew named Su. Gaming expert Ben Lee questions the possible link between the Singaporean money laundering ring and the Bangladesh Bank heist in 2016, while pointing to indications of previous misuse of UnionPay transactions in the 'squeaky clean' hub. Meanwhile, in the Philippines, PAGCOR is partnering up with the Development Academy to further the divestment of its self-operated casinos, as it makes good on its promise to only be a regulator.

What you need to know
---
On the radar
---
UNDER THE SCOPE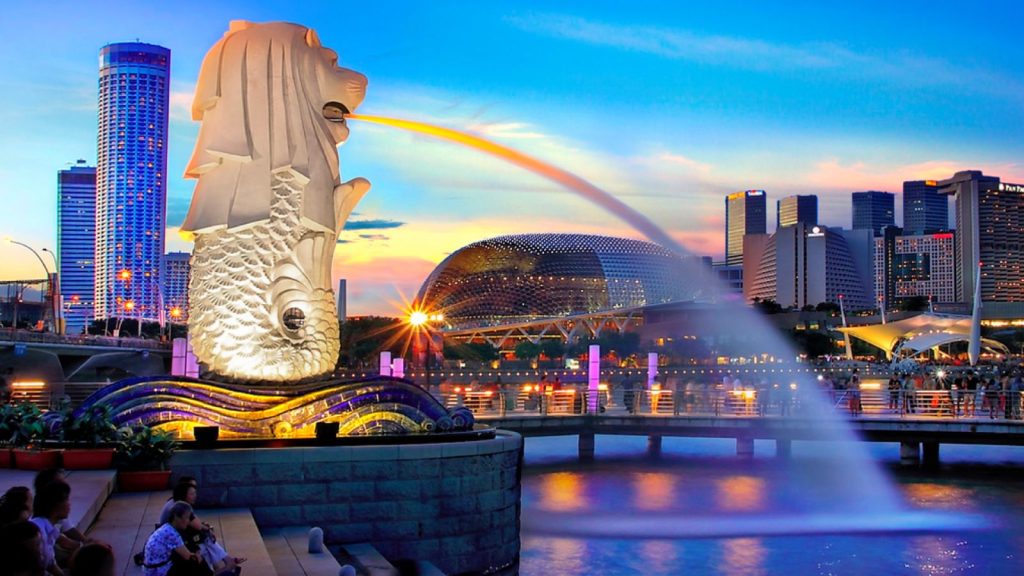 The massive bust in Singapore of a billion-dollar money laundering crew raises the question of how deep the operatives' ties were to the Asian gambling industry. Expert Ben Lee questions whether some of the funds could be linked to the Bangladesh Bank heist, judging by the identities of some of the suspects. But the ring begs the question of how effective oversight is on incoming funds, and how much dirty money could be flowing through the Merlion city.
---
Corporate Spotlight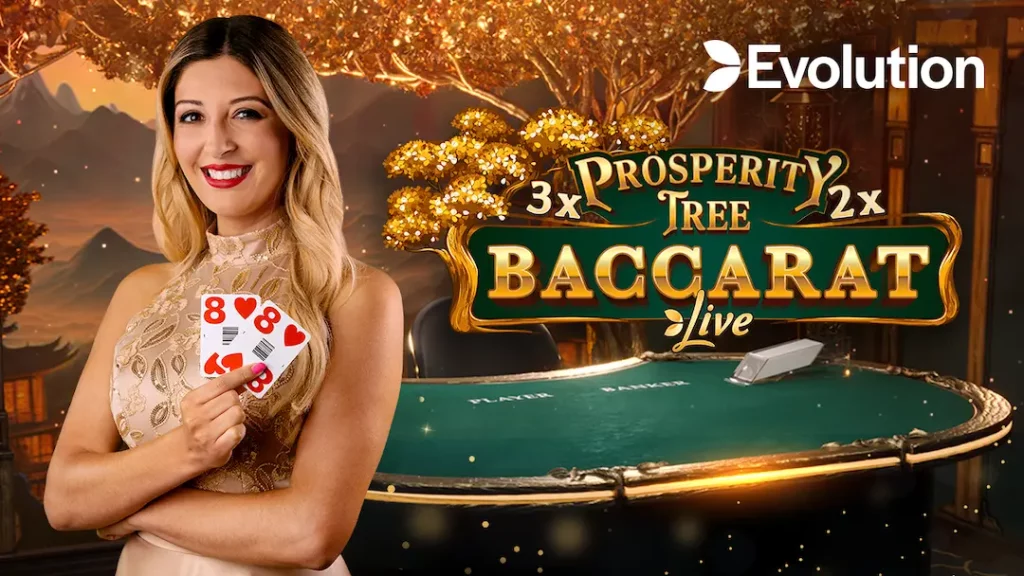 Evolution, a prominent iGaming B2B solution provider, has announced the release of a groundbreaking game Prosperity Tree Baccarat, recreating the classic Baccarat play with a fresh and engaging twist.
---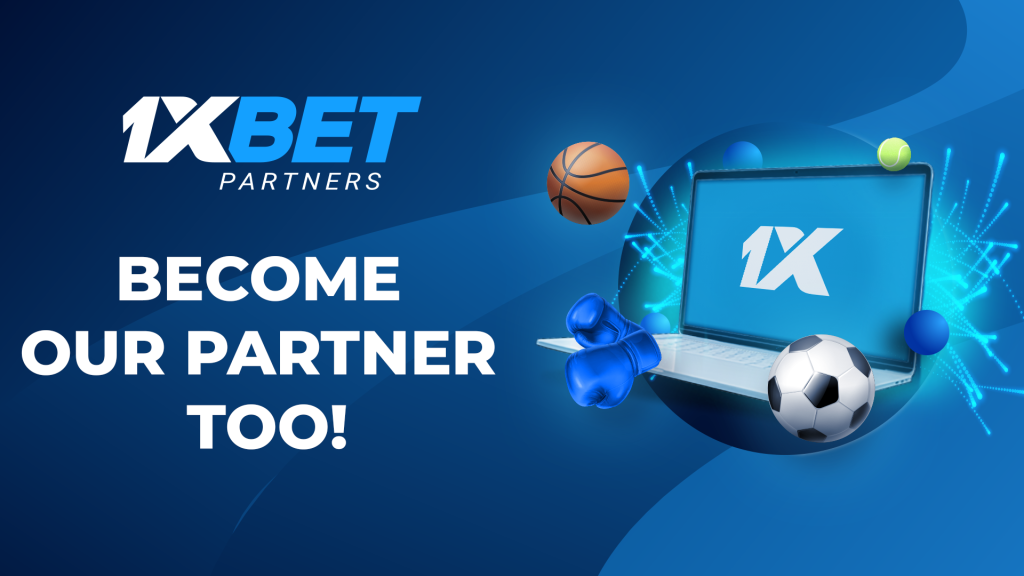 1xBet was founded in 2007 and started accepting bets online in 2010. Over the years, 1xBet has become a key player in the sports betting industry and is now one of the top three most visited betting websites.
---
Industry Updates
---
MEMBERSHIP | MAGAZINE | ASEAN | CAREERS