Cambodian and Vietnamese casino operator Donaco International announced the appointment of Joan Dabon as company secretary, effective immediately.
The information was disclosed by filling in the Australian Securities Exchange (ASX).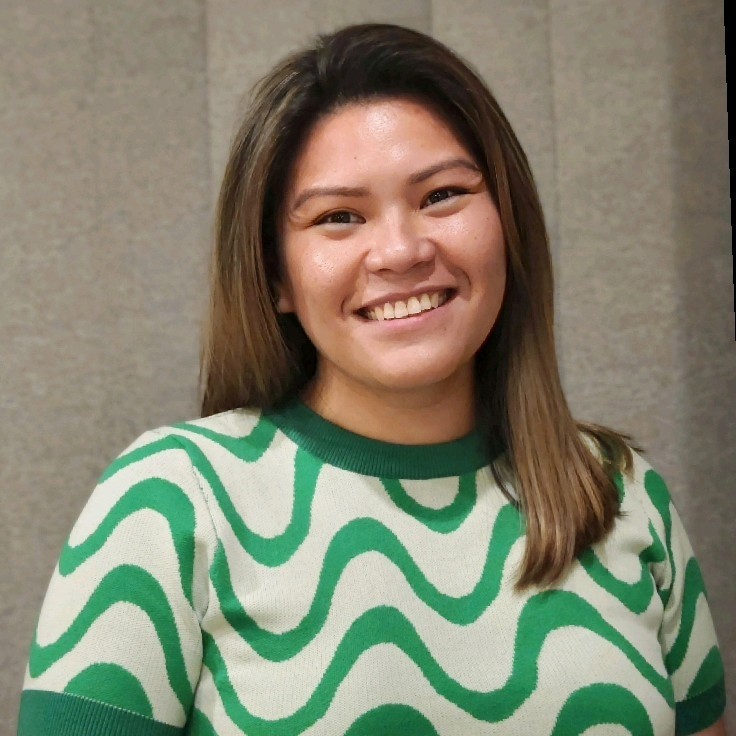 'Ms. Dabon is a Chartered Secretary with Source Governance and has over 7 years' experience in providing company secretarial and corporate advisory services to ASX and NSX listed companies across a variety of sectors, including mining, property development, logistics and distribution, manufacturing, and agriculture,' the company stated.
'She has also acted as a company secretary for public unlisted and proprietary companies, monitoring and managing their corporate governance and compliance frameworks.'
In August Donaco International reported a revenue of AU$24.33 million ($15.8 million) for the fiscal year 2023, marking an increase of 897 percent from the previous year.
The company has achieved a positive EBITDA of AU$9.61 million ($6.2 million), a reversal from the negative EBITDA of AU$4.4 million ($2.9 million) in FY22. China's reopening has directly benefited Donaco International's performance.
Donaco notes that both casinos, DNA Star Vegas and Aristo, have reached their full operational capacity, with Aristo also nearing a return to full operations.
Donaco International Limited operates leisure and entertainment businesses across the Asia Pacific region.
The group's largest business is the Star Vegas Resort & Club, a successful casino and hotel complex in Poipet, Cambodia, on the border with Thailand. Star Vegas is the largest and highest quality of the Poipet casino hotels. The property has more than 150 gaming tables, more than 1000 slot machines, and 385 hotel rooms.
The flagship business is the Aristo International Hotel, a successful boutique casino in northern Vietnam, located on the border with Yunnan Province, China. The property is a five-star resort complex with 400 hotel rooms, multiple gaming tables, and a license allowing up to 300 EGMs. Donaco is a pioneer casino operator in Vietnam, and owns a 95% interest in the business, in a joint venture with the Government of Vietnam.