Good Morning. Alliance Global is putting its money where its mouth is, announcing big plans to expand its hotel capacity to 11,000 rooms, with six new sites already identified. The operator of Newport World Resorts is banking on more disposable income to drive visitation post-COVID. AGI is also planning a redevelopment of Manila's main airport, aiming to double capacity by 2048, at a cost of some $4.8 billion.

What you need to know
---
On the radar
---
PHILIPPINES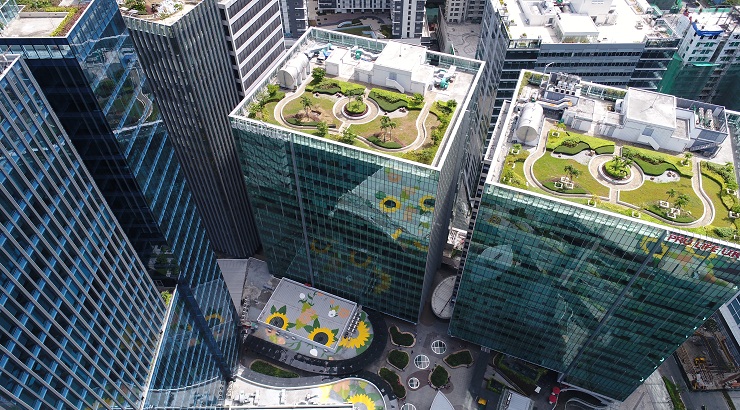 Alliance Global has announced plans to increase its hotel capacity, raising the number of rooms to 11,000. The group is eyeing six new locations for the hotels, further increasing its penetration of the Philippine market. AGI says that an increase in disposable income post-COVID is driving a surge in hotel procurement, with MICE and staycations on the rise.
---
Industry Updates
---
MEMBERSHIP | MAGAZINE | ASEAN | CAREERS