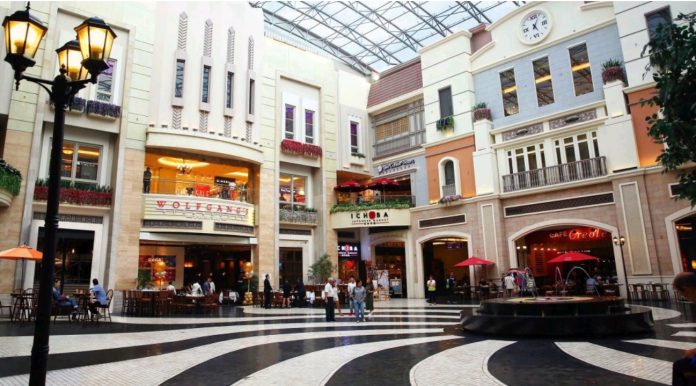 Philippines conglomerate Alliance Global Group (AGI) has identified six sites in the country for new hotels, expected to be operational over the next five years.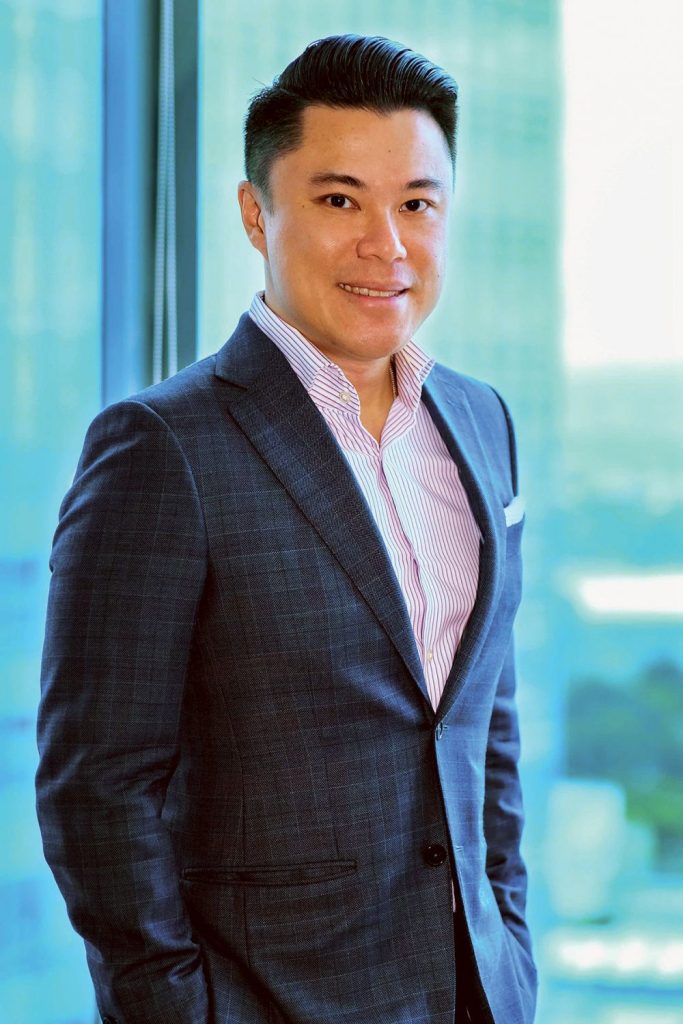 'By 2028, the company is aiming to grow its hotel capacity to around 11,000 room keys with the addition of six new big hotels to its portfolio under the Megaworld Hotels & Resorts brands, the company said last week.
AGI is the parent company of Travellers International, operator of Newport World Resorts. The conglomerate has around 7,500 hotel rooms.
The new hotels will be located in Parañaque City, Laguna, Bacolod City in Negros Occidental, San Fernando City in Pampanga, Boracay Island in Malay, Aklan, and San Vicente in Palawan – locations benefitting from strong pent-up demand as the tourism industry recovers.
Alliance Global noted that the expansion decision was made due to the expected increase of discretionary spending for staycations, travel, leisure and entertainment and the resurgence in MICE (meetings, incentives, conferences, and exhibitions) activities throughout the country.
In the Philippine tourism sector, Alliance Global remains the biggest player with its array of international and domestic hotels.
The company's CEO, Kevin Tan claimed that "with the surge in domestic and international tourism activities, all our hotels have been experiencing high occupancy rates and much-improved average daily room rates".
Alliance Global has two main hotel business arms: Travellers International and Megaworld, with the company planning to strengthen its leading position through its subsidiaries.
Currently, Travellers operates six international hotel brands, while Megaworld operates 12 hotel properties across the country.
AGI announced last Friday that it seeks to expand its casino resort ventures outside of Manila to reach fast-growing areas.