Good Morning. The inquiry into Star Sydney's suitability to hold a license in NSW has just been extended from the initial deadline of June 30, 2022 to August 31, 2022. Our infographic and write-up today gives a "sitrep" on Star's inquiry to date – including a full list of allegations leveled towards the operator so far. We also hear from industry experts about what the potential consequences for Star are in light of the recent inquiry findings.
---
What you need to know
---
On the radar
---
What the papers say

AGB Intelligence
BY THE NUMB3RS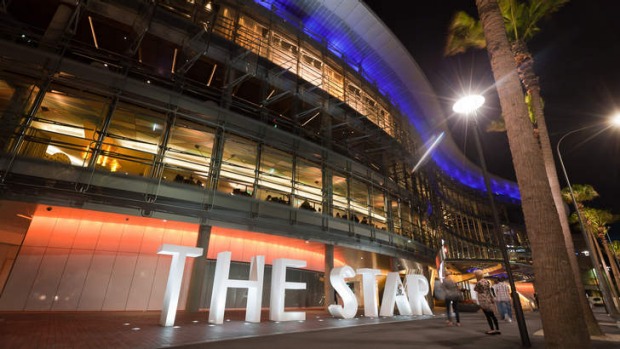 Earlier this month, the NSW Independent Liquor & Gaming Authority approved a two-month extension of the public inquiry looking into The Star Entertainment Group. Headed by counsel Adam Bell SC, the probe will now last until August 31, 2022 – allowing more time for investigators to examine additional witnesses and consider wider issues relating to The Star's conduct and its suitability to hold a license in Sydney. Today's infographic presents a quick-view summary of all the accusations leveled against The Star.
Industry Updates

MEMBERSHIP | MAGAZINE | ASEAN | CAREERS