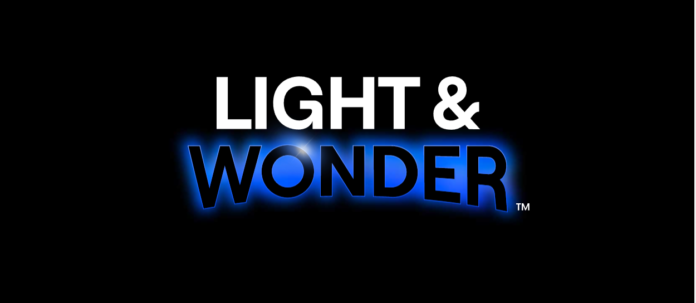 Light & Wonder, formerly known as Scientific Games, on Friday announced it had achieved a major milestone in deleveraging its balance sheet through a series of debt refinancing transactions.
According to a press release, the company retired a $4.0 billion term loan and redeemed $3.0 billion of its secured and unsecured notes using proceeds from the divestiture of its lottery business. It also announced a new $2.2 billion term loan facility, as well as a $750 million revolving credit facility.
The actions have seen the company's principal amount of debt outstanding to $4.8 billion. The company says this will equate to around $225 million in annualized cash interest savings.
"With the sale of our Lottery Business we are making rapid progress executing on our strategy to transform our business," said Light & Wonder CEO Barry Cottle. "We see tremendous opportunity to create value for our shareholders and other stakeholders by building great games and franchises to entertain our players wherever and whenever they want to play.
The steps we are taking to strengthen our balance sheet will enhance our ability to create value and the speed at which we can unlock that value and achieve our vision of becoming the leading cross-platform global game company."
Light & Wonder Chief Financial Officer Connie James added, "The debt reduction and refinancing is yet another monumental milestone in our efforts to strengthen our financial position and advance our capital allocation strategy.
We were very pleased with the market's response to our debt transaction, which allowed us to achieve favorable pricing and improve our credit ratings. This transaction optimizes our capital structure and provides the balance sheet integrity and financial flexibility to invest in future growth. We are strongly positioned to drive tremendous shareholder value."