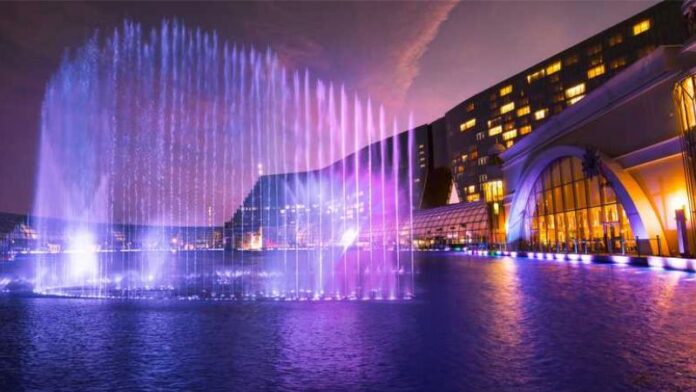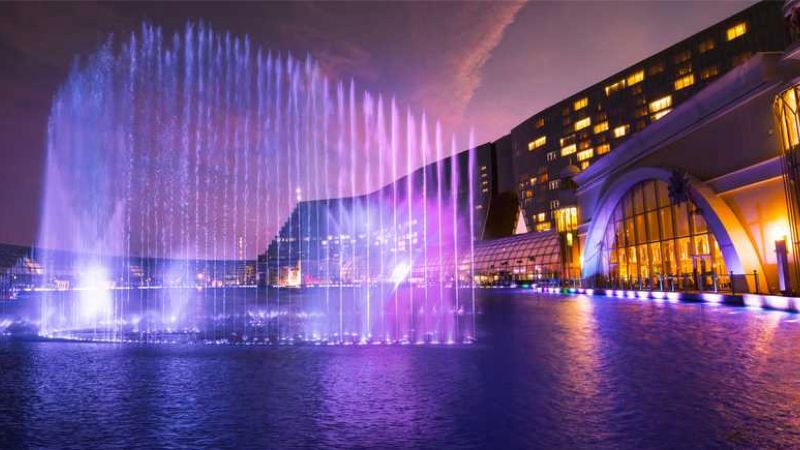 Tiger Resort, Leisure & Entertainment (TRLE), which operates the Okada Manila, has announced it intends to commence a full launch of its online gaming operations to patrons located in the Philippines starting from mid-April 2022.
It comes after the company obtained testing and compliance verification relating to the proper collection of casino taxes and licensing fees, anti-money laundering, and other systems.
TRLEI said it had already commenced a soft launch of its online gaming platform in April 2022 and plans a full launch in mid-April.
It comes as the company posted a 17.6 percent surge in gross gaming revenue in 1Q22, reaching P6 billion (US$115.7 million) due mainly to a strong increase in VIP table games and mass table games performance. Said VIP revenue came in at P2.5 billion, up from P2.1 billion in the prior year. Mass table games were P1.5 billion compared to P1.1 billion in the prior year. Gaming machine revenue held steady at around P1.95 billion. However, the figure was down 14 percent sequentially as the government tightened operating restrictions due to the Omicron variant.
Other revenue grew more than two-fold compared to the prior-year period, reaching P356 million in the quarter. Adjusted segment EBITDA rose 66.3 percent to P1.2 billion in 1Q21.
Casinos in the Philippines have been able to operate at full capacity since the beginning of March after being under severe restrictions for much of last year to control the spread of Covid. 
Last month, Okada Manila launched a new VIP gaming space for its top-tier members, Perlas Club.