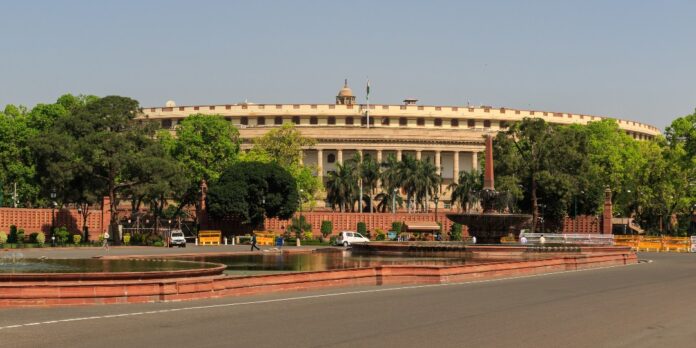 The Indian government is reportedly considering a private members bill that aims to introduce a regulatory regime for online gaming and curb illegal operators, though the bill has already been met with resistance.
Introduced to parliament on April 1, The Online Gaming (Regulation) Bill, 2022 has the dual aim of preserving integrity in online gaming and introducing a regulatory regime for online gaming, according to its authors.
It also calls for a central gaming regulator, the Online Gaming Commission, which would be tasked with overseeing the operation of online gaming operators, stop and punish illegal operators, and has the power to grant, suspend and cancel licenses for online gaming operators.
The commission would also have the power to formulate rules relating to licensing, keeping accounts, persons permitted to play, and more.
To date, there are no federal regulations to cover the gambling industry in India, apart from the Supreme Court's precedent on skill-based gambling, with each individual state deciding its own stance on the matter.
However, the new bill has already been met with criticism, with lawyers from Khaitan & Co writing for Lexology pointing out the bill's failure to distinguish between casual gaming and real-money gaming platforms. 
It also does not take into account the state-by-state nature of gaming regulation in India, and fails to address certain issues such as KYC, customer protection, and data protection.
"In its current form, the Bill appears to be scanty. Notwithstanding the "suspect" constitutionality of the Bill, considering gambling being a state-subject, it remains to be seen whether there is enough political will to take this Bill forward," said the lawyers.
Last week, AGB reported that the state of Telangana may be having a change of heart on its decision to ban all forms of gambling, after realizing players are increasingly targeted by illegal offshore sites, and thus missing out on potential revenue from taxation.