Good morning. Money, money, money. That's what the Macau tourism sector is begging for more of, as it urges the Macau government to continue its subsidies to attract tourists, notably from Hong Kong, but also hoping for a slice of that foreigner pie. But, even as punters return, Beijing has its sights on the SAR, noting that its progress will only go in line with national development strategies as it wraps up its top political meet-up.

What you need to know
Macau's tourism industry is urging for continued subsidies to encourage Hong Kong visitors, hopefully expanded to foreign travelers.
Beijing signals that it is confident in Macau's return to success but outlines that diversification has to be in line with national priorities.
---
On the radar

MACAU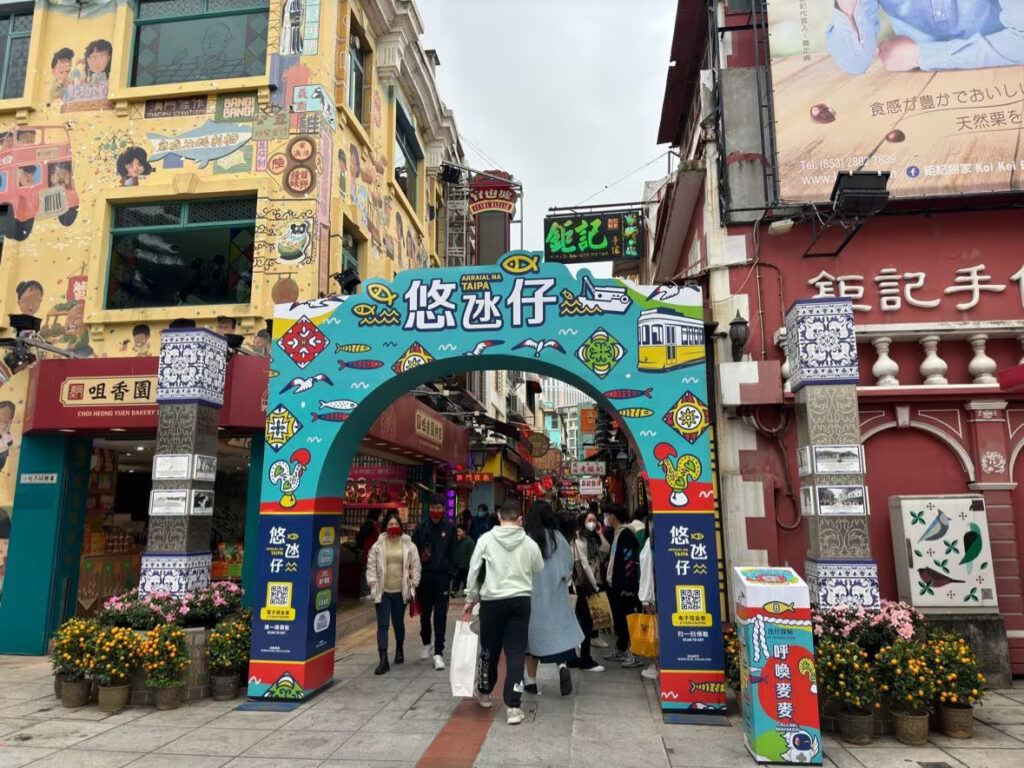 Macau's tourism sector is urging for a continued issuance of subsidies to stimulate tourism from Hong Kong and wean away its reliance on the mainland China visitor market. Industry insiders are hoping the resurgence in HK travel can be expanded to foreign visitors – through even more subsidies and a push to move visitors from IRs to the community.
---
Industry Updates
Sportradar wins major bid for ATP Rights.
Hub88 adds Urgent Games content to its platform.
---
MEMBERSHIP | MAGAZINE | ASEAN | CAREERS