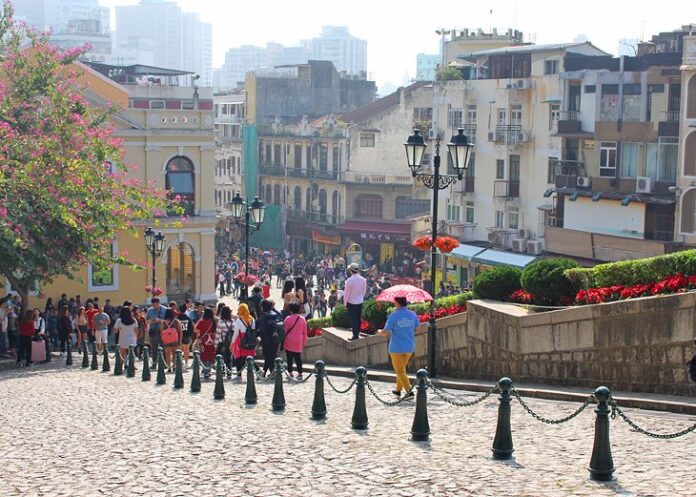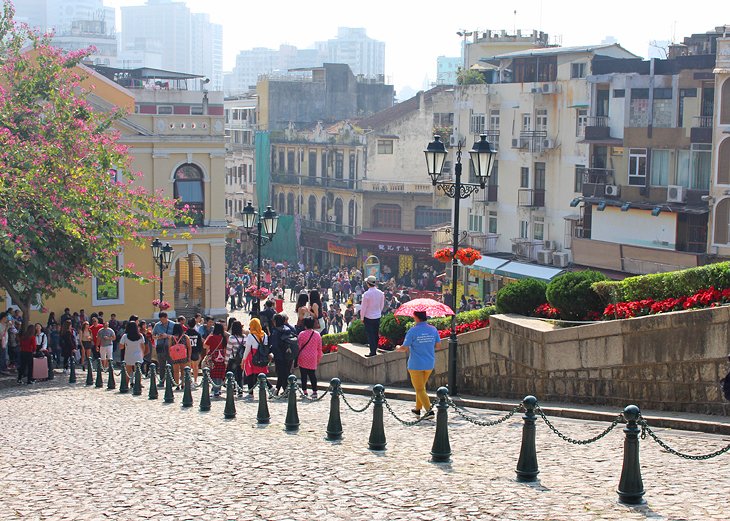 Macau authorities are easing measures for entry to mainland China for visitors coming from Hong Kong, aimed at further improving circulation between the SARs and the mainland and encouraging more multi-destination tourism.
Starting from midnight today, individuals entering from Hong Kong are now allowed to enter directly into mainland China without needing to provide a negative nucleic acid test or show the Macau Health Code, provided that they haven't been in Taiwan or other foreign countries within seven days prior to departure.
While Macau had already eliminated the need for testing, the seven day period had been required for individuals wishing to travel to the mainland. These visitors had previously been required to go through a special manual inspection channel in order to enter mainland China.
For those who are aged above 3 and have traveled to or resided in Taiwan region or foreign countries, the quarantine requirements remain unchanged.
The measure is one of continual opening up that Macau and Hong Kong are both undergoing, with Macau lifting its remaining mask mandates on February 27th, and Hong Kong following suit in March – now neither city requires masks in most outdoor and indoor settings – including in Macau's casinos.
The only remaining mask requirements are in place for Macau's public transport – namely buses and the LRT, as well as at medical institutions, elderly homes and rehab facilities, and select public departments such as the courts.