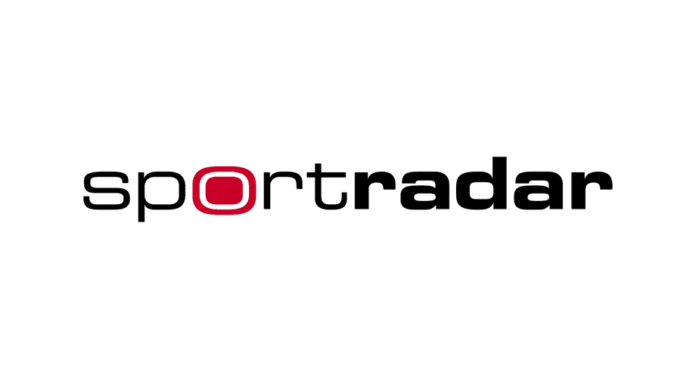 Sportradar, a subsidiary of Sportradar Group AG (Nasdaq: SRAD), has been selected as the successful bidder for the global ATP data and betting streaming rights starting 2024. It follows an extensive RFP process led by Tennis Data Innovations (TDI).
Sportradar is a world-leading sports technology company, providing immersive experiences for sports fans and bettors worldwide. The company has been a supplier of official ATP Tour and Challenger Tour secondary data feeds since the start of 2022 and boasts a roster of partnerships spanning professional sports.
The RFP process was initiated by TDI in January 2023 and saw five bidders submit detailed proposals across multiple rounds, for a six-year rights cycle beginning in 2024. The process took to market rights that have grown significantly in value over more than a decade. The process followed the setup in 2020 of TDI as a specialist joint venture vehicle of ATP and ATP Media to oversee innovation, development, and commercial management of all data and betting streaming products for the ATP Tour and ATP Challenger Tour.
Sportradar's commitment to product innovation for the downstream market and unrivalled development in advanced technologies such as computer vision and AI, in addition to its industry leading integrity services, were key considerations in the selection process.