Good Morning. Seek to INSPIRE. That's what Mohegan is attempting to do with its new multi-billion-dollar project in Incheon. But expert Ben Lee points out that the road might be a bit more rocky than expected, with a drop off in Chinese VIP play and a remote location placing the operator at a disadvantage, coupled with its need to adapt its Western mentality to the region. And in Macau, September was a 'month to forget' say analysts at JP Morgan, as weather and slow visitation saw minimal play.

What you need to know
---
On the radar
---
SOUTH KOREA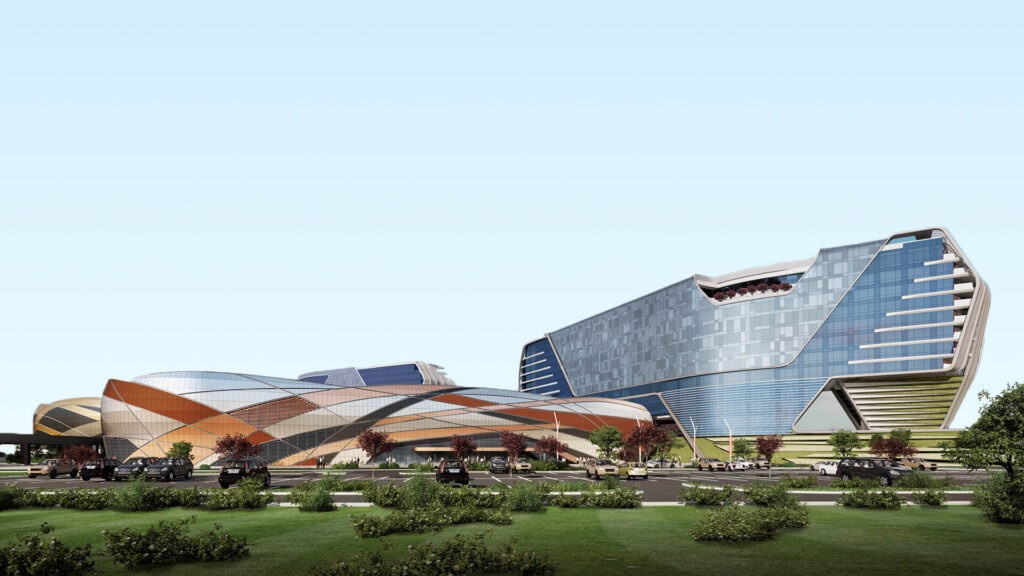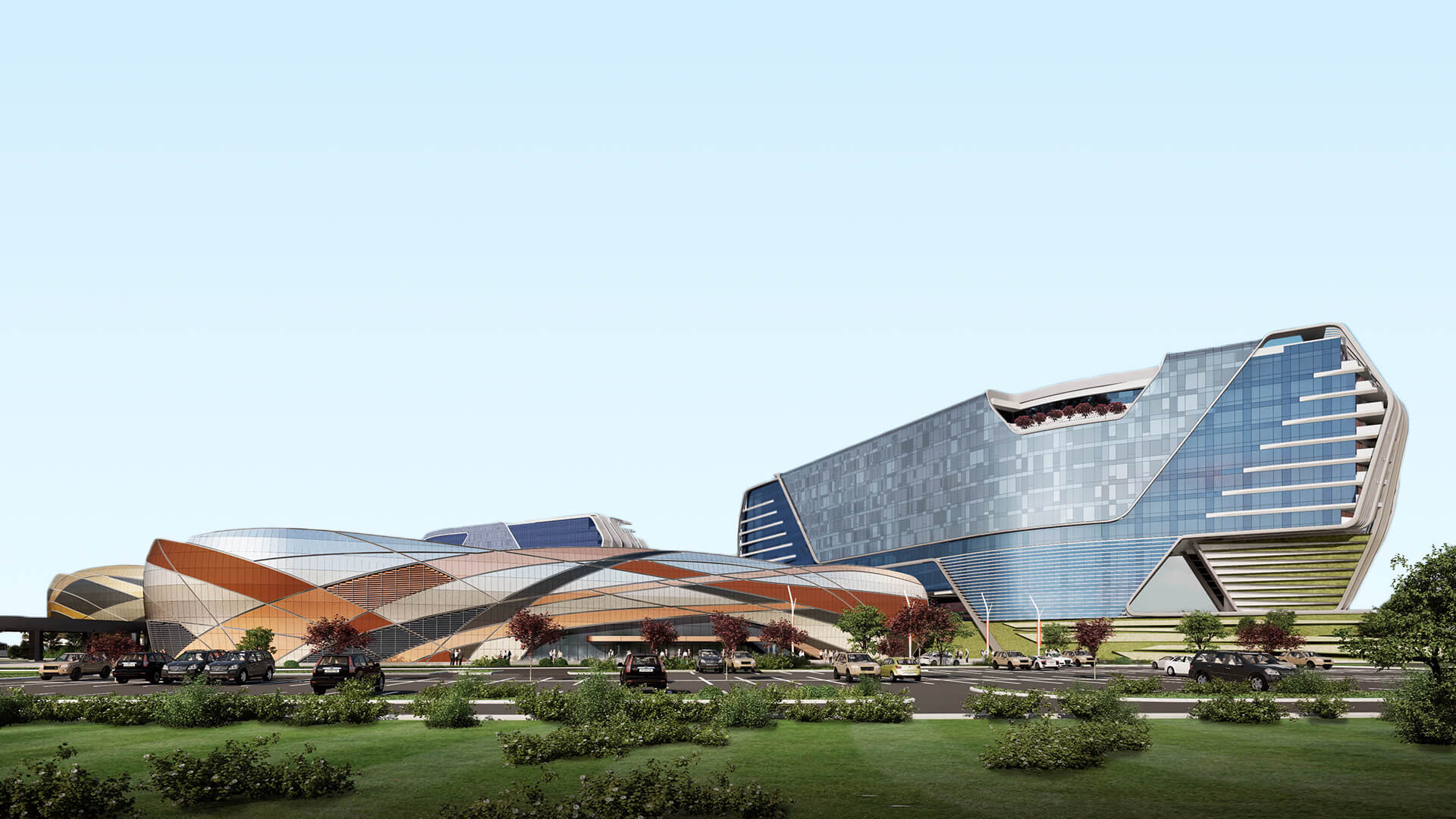 American operator Mohegan could be facing some challenges as it forges ahead with its first Asian IR project INSPIRE, set to debut in October. Gaming expert Ben Lee says that the location is partially to blame, while the massive drop in Chinese VIP play will have a larger role in the property's ramp-up. However, local Korean players with foreign citizenship could potentially boost traffic, exploiting a loophole in the system.
---
Corporate Spotlight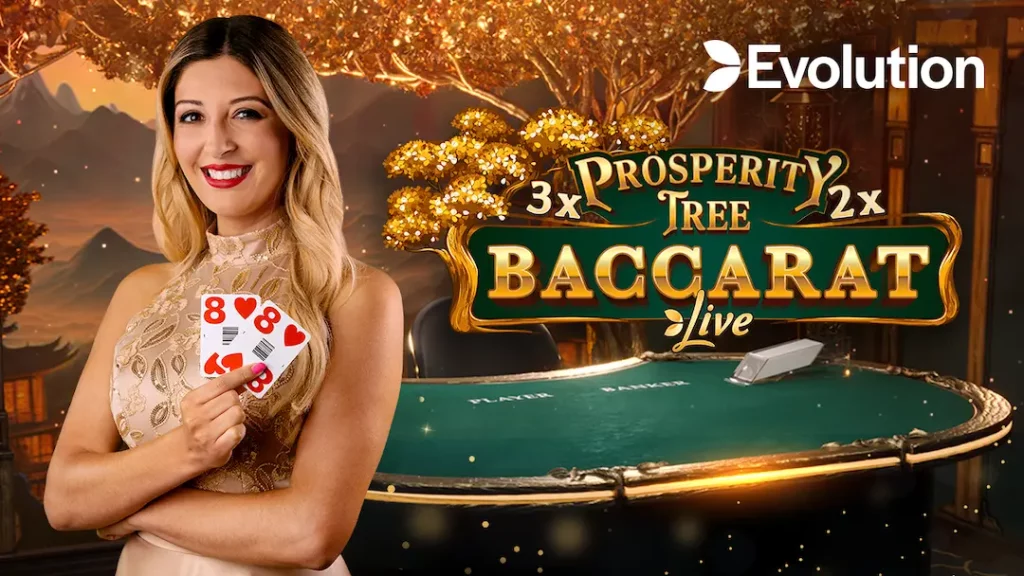 Evolution, a prominent iGaming B2B solution provider, has announced the release of a groundbreaking game Prosperity Tree Baccarat, recreating the classic Baccarat play with a fresh and engaging twist.
---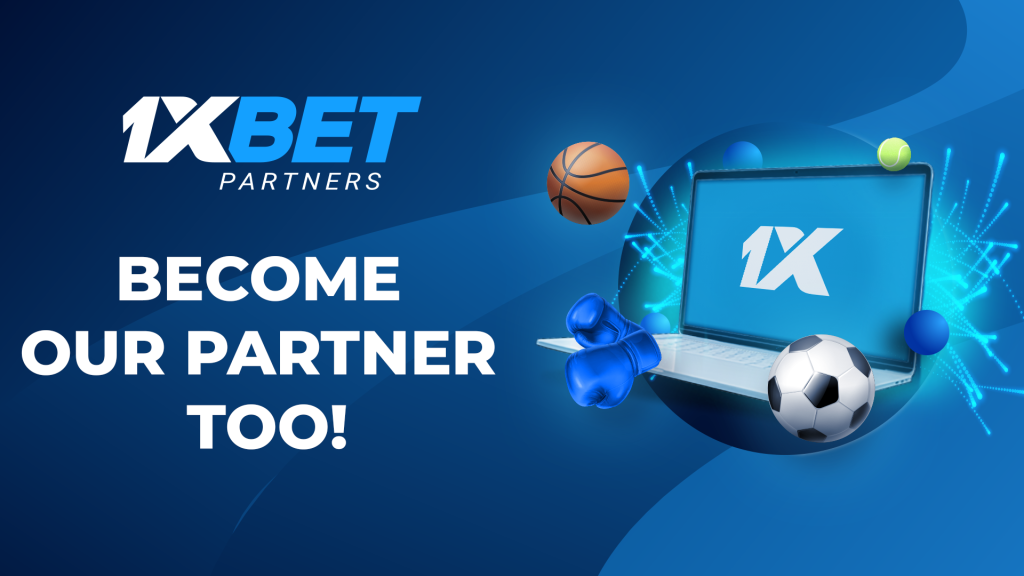 1xBet was founded in 2007 and started accepting bets online in 2010. Over the years, 1xBet has become a key player in the sports betting industry and is now one of the top three most visited betting websites.
---
Industry Updates
---
MEMBERSHIP | MAGAZINE | ASEAN | CAREERS