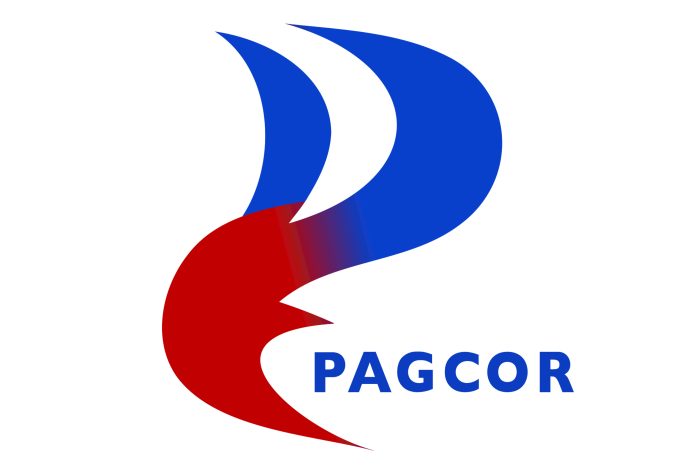 The head of the Philippine Amusement and Gaming Corporation (PAGCOR) has warned that websites are using their logo in an attempt to 'mislead the public that their activities are connected with licensed offshore gaming in the Philippines'.
In a Tuesday release, the regulator noted that they have endorsed an investigation into the matter by the Philippine National Police, the Department of Information and Communication Technology and the National Bureau of Investigation.
"So far, we have been able to shut down most of these illicit websites, but some of them are able to immediately create new ones so we really need the public's cooperation and vigilance to help us weed out these scammers," notes PAGCOR chairman Alejandro H. Tengco.
Further steps to block electronic payment service providers servicing illegal gambling websites are also being taken.
"In coordination with the NTC, we will also continue to follow up on illegal sites that have not been blocked or taken down," he said. "Another option is to create a landing site to redirect bettors to a website that will warn them about illegal sites that they are accessing," notes the official.