Good morning. Ready to start the week? Asia-based companies hoping to secure a New York casino license certainly are! Both Genting and MGM are looking like strong contenders for two of the three available licenses, as lobbying heats up and time winds down to announce the winners. And in Cambodia, international tourism pickup prompted a strong rise in receipts, with expectations for higher returns this year.

What you need to know
Two Asia-focused gaming operators are seen as shoo-ins for casino licenses in New York as lobbying heats up.
International tourist receipts for Cambodia skyrocketed in 2022, paving the way for a strong return in visitor spend this year.
---
On the radar

NEW YORK CASINO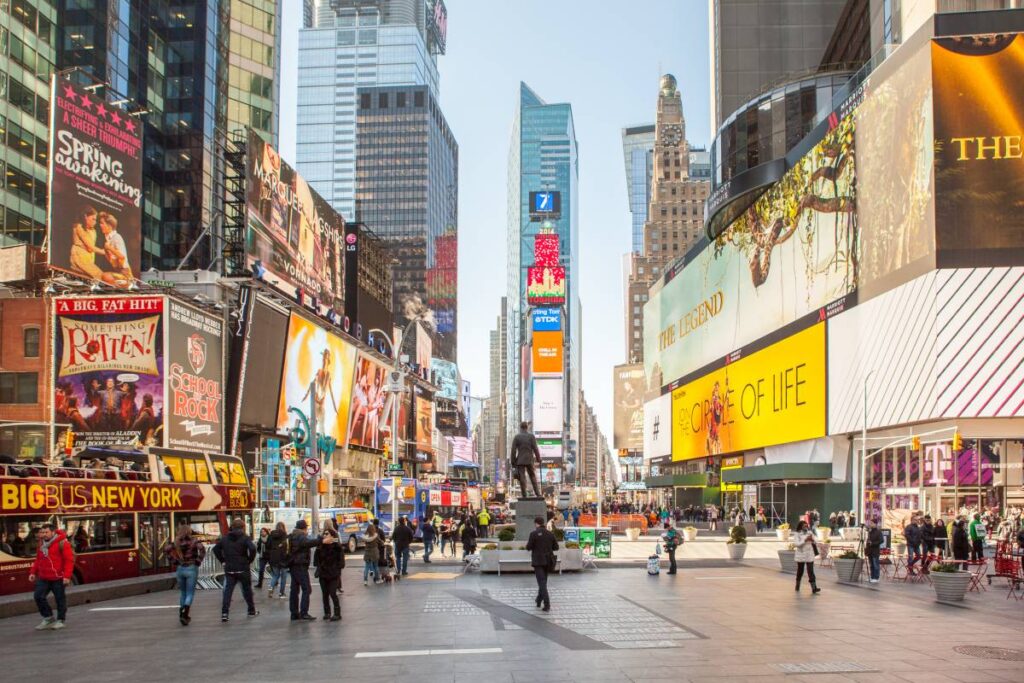 Lobbying is heating up for the three casino licenses up for grabs in downstate New York, with two Asia-focused companies deemed as shoo-ins due to already having operations in the state. Genting group's Resorts World New York and MGM Resorts' Empire City are seen as giving both firms an upper hand. But firms such as Las Vegas Sands, Wynn Resorts and Mohegan are lobbying hard for a piece of the New York action.
---
Industry Updates
Triton Poker and Shikenso enter commercial data partnership.
Hard Rock International teams up with Lionsgate's John Wick: Chapter 4.
---
MEMBERSHIP | MAGAZINE | ASEAN | CAREERS