Lobbying firms for gaming operators hoping to get a casino license in downstate New York have made some $7.2 million over the past 14 months as they aim to influence decision-makers on which company should get the three licenses set to be given out this year.
According to information compiled by Politico, firms working on behalf of 10 casino proposals for the New York City metro area raked in the cash from companies such as Caesars and Bally's, sometimes even pitching for multiple competing clients.
The group notes that the sum is merely a fraction of that being spent on consultants, political strategists and PR firms.
According to records, Malaysia-based Genting Group is the frontrunner on investment so far, as it forked out $2.7 million on lobbying firms for the expansion of its Resorts World facility operated out of the Aqueduct Race Track in Queens.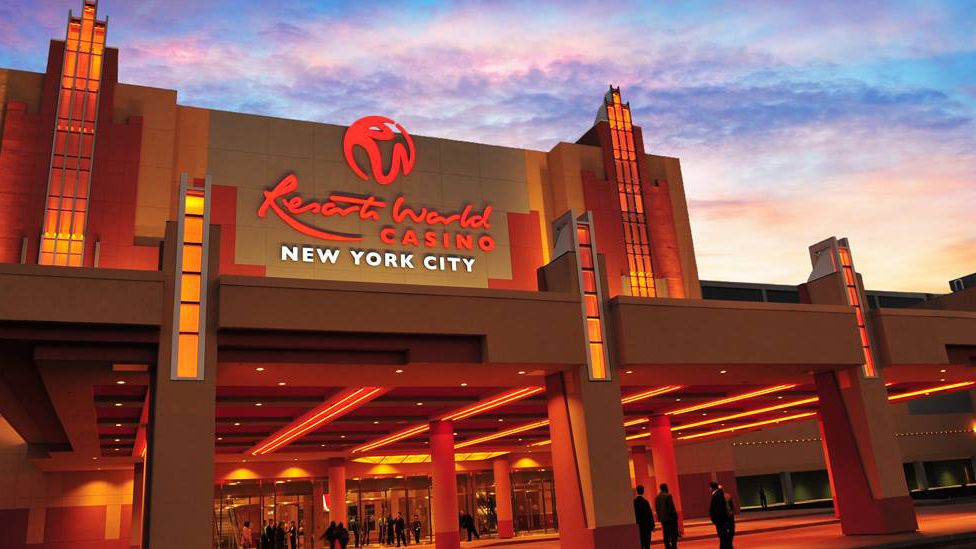 The publication notes that Genting is well-positioned to get the license, given key political support and unionized workers who are already employed by the group.
The group also notes that MGM Resorts, which operates Empire City New York, is another likely shoe-in for a license.
According to estimates, just one of the three new casino license holders could stand to make as much as $2 billion in annual revenue, and up to $600 million in operating profit, with the publication noting that the new lobbying is presenting a ripe opportunity for corruption as the race heats up.
Multiple Asia-facing gaming operators have already expressed interest in operating a New York casino, with Las Vegas Sands aiming to operate a facility in Long Island.
Caesars is shooting for a Times Square casino property, after partnering with real estate firm SL Green and Hiphop legend Jay Z.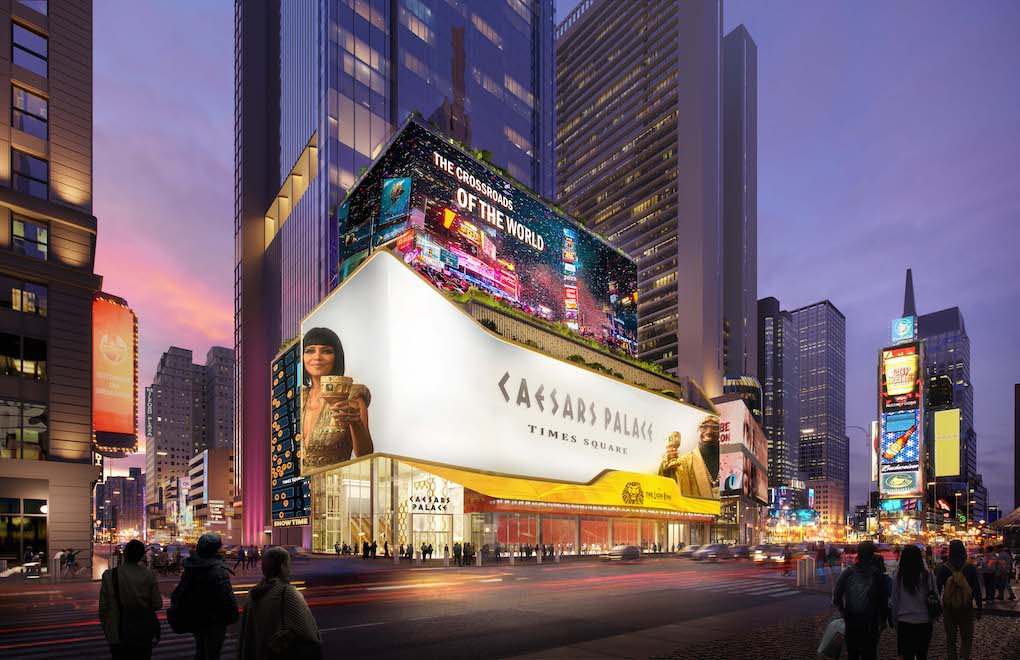 Wynn Resorts has partnered with Related Companies for a Midtown Manhattan casino project, lobbying hard for a project in the western portion of Hudson Yard.
While Genting and MGM appear to be strong leaders for two of the licenses, the state's gambling regulators have indicated that the licenses would be awarded "later in 2023 at the earliest", according to reports.
While the $500 million upfront fee for a license is luring only the highest-bidders, a further $500 million is expected in development, set to be invested over the 10-year period of the gaming licenses, which can be extendable up to 30 years.
While winners are first selected by the state's Gaming Facility Location Board, these suggestions then go on to the Gaming Commission, but any applicant will already had to have won over the local Community Advisory Committee – whose members include the borough president, governor, mayor and local state senator, as well as a local city council member, among others for a total of six members.
Unless applicants can convince at least four of the six members, their project is dead in the water.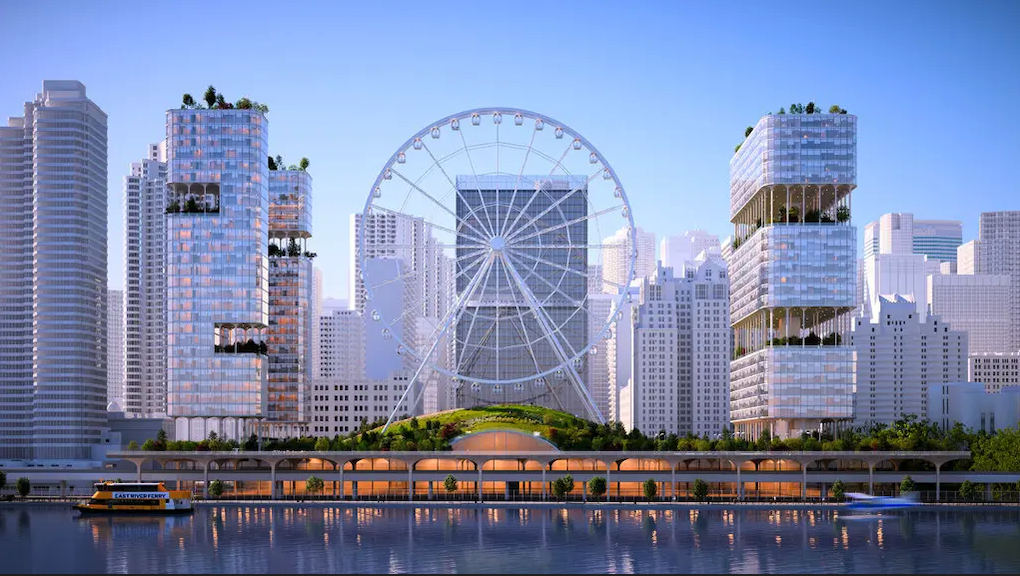 Aside from Caesars, Wynn Resorts, Genting, MGM Resorts and Las Vegas Sands, Mohegan has also put in its bid to develop a Ferris-wheel themed casino in Manhattan, while Bally's is aiming for a golf course location in the Bronx, and Mets owner Steve Cohen is aiming for a Queens-based casino on a current parking lot location.
Hudson's Bay Company and a Thor Equities-backed consortium are also looking to bid, for properties in Manhattan and Brooklyn, respectively.