Caesars is partnering with Jay-Z founded entertainment agency Roc Nation in its bid for a casino in Times Square, New York.
In a Monday announcement, the company informed that Roc Nation would be joining as an entertainment partner, alongside SL Green and Caesars Entertainment for a 'new, state-of-the-art gaming facility at 1515 Broadway in Times Square'.
Caesars had announced in October that it planned a casino in Times Square, submitting an application for one of three licenses currently up for grabs in downstate New York.
At least five groups have made their plans to compete for a license known, but details will depend on New York State Gaming Commission proposal requests, expected before January 6th.
SL Green had previously stated that it would be opting for a boutique casino in the revamped theater space in Times Square, not commenting on overall gaming space, but noting it was not planning a Las Vegas-style casino, according to reports.
But it has been met with opposition over the plan, with arguments of increased crime and changes to the character of Broadway.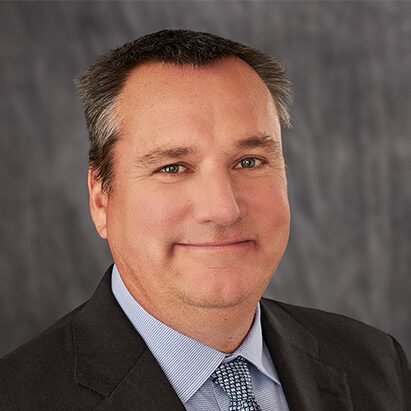 In the release announcing the Roc Nation partnership, Caesars Entertainment CEO Tom Reeg noted that "Through our shared vision, we will build a world-class destination specifically designed to complement and elevate today's Times Square experience, ensuring it remains a magnet for visitors and a hub of creativity for years to come."
The group says the new project will 'not only provide billions in tax revenue to New York City and State, it will also accelerate New York's economic recovery through strategic partnerships with area businesses utilizing its industry-leading loyalty program Caesars Rewards'.
The group claims the development could stimulate over seven million more new visits to Times Square annually, and 600,000 new overnight hotel bookings, alongside $166 million in new retail spend and $65 million in new annual Broadway ticket sales.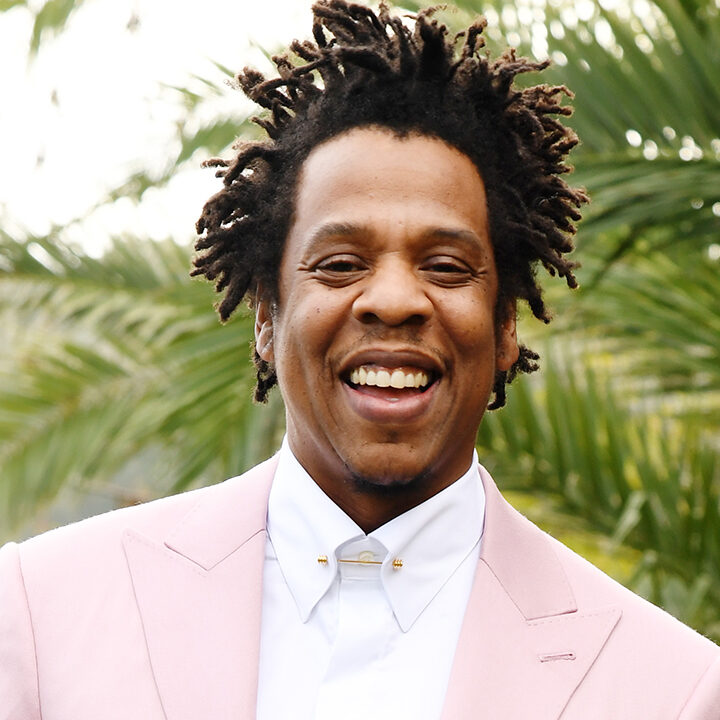 Speaking on the partnership, renowned rapper and business mogul Shawn 'Jay-Z' Carter noted that "My partnership with SL Green and Caesars, this coalition, has all the promise and commitment to economic opportunity, growth and enrichment for the community, and everyone who visits the Empire State."