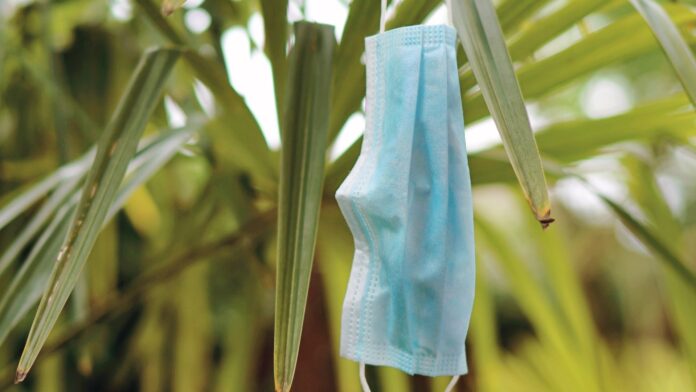 It has been over a week since the Philippines lifted its requirement for guests to show proof of vaccination and to wear face masks, however various operators are still choosing for staff to voluntarily wear facial coverings as business opt to do whatever it takes to improve visitation.
Speaking to Business Mirror, the managing director of the Philippine Hotel Owners Association noted that "it will be up to individual hotels to decide on whether they still require their staff to keep their masks on while attending to guests".
The nation's Department of Tourism just last week issued a circular allowing the lifting of requirements for full vaccination proof and facial masks for guests, while also eliminating the need for barriers and dividers, signage and other mandatory COVID protocols in hospitality establishments.
Numerous hotels had already moved to remove barriers ahead of the DOT issuance.
The industry is benefiting from a high vaccination rate among staff, with most operators who have opted to lift their staff masking requirements only doing so for members who have had up to four COVID shots.