Good morning. Three Japanese cities have chosen their operating partners and are busily dotting the i's and crossing the t's of their respective offers ahead of their submission to the central government. However, Joji Kokuryo, managing director of Bay City Ventures, tells us in this week's Face-to-Face that it's by no means a given they will all get the coveted prize.
---
What you need to know
---
On the radar
---
What the papers say

AGB Intelligence
---
FACE TO FACE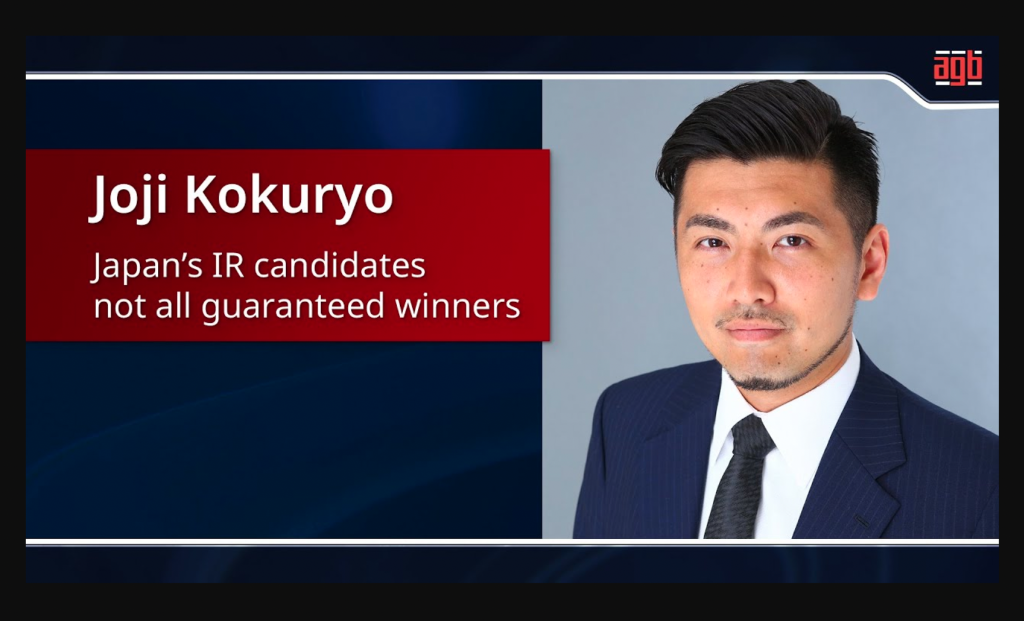 Japan's three IR license candidates are preparing their plans to submit to the central government for consideration next year, with the coast now looking clear from any potential political hiccups, such as the one that derailed Yokohama's aspirations in August. In this week's Face-to-Face, Bay City Ventures Managing Director Joji Kokuryo explains that although three bids will be put forward there is no guarantee that Tokyo will award all three concepts.
---
Industry Updates
MEMBERSHIP | MAGAZINE | ASEAN | CAREERS