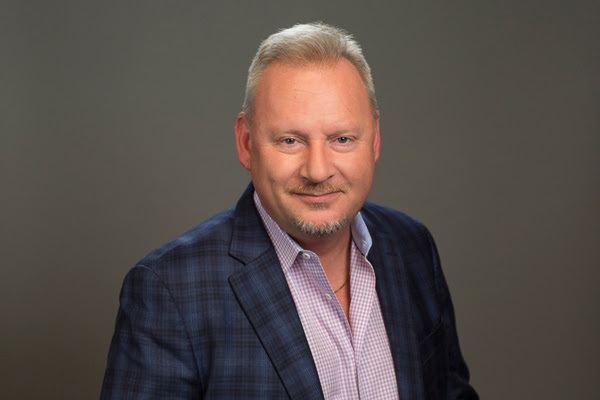 BMM chairman and CEO Martin Storm says he expects mid-2022 to be the time that the U.S. land-based gaming industry gets "back on track."
Storm's comments were part of a written interview which was shared by BMM as a press release. 
"I sense 2022 might be the time when we begin to see more regular CAPEX from operators driving the industry supply chain once again. As a leading indicator for land-based gaming, Las Vegas has achieved eight consecutive record months of gaming activity, up more than 20 percent on record 2019 results."
Storm also noted that 19 of 25 commercial gaming states in the U.S are tracking ahead of 2019 gaming revenue levels to date.
Storm said the company has been kept very busy in the igaming space, due mainly to the opening of the North American market.
"Quite simply, with no physical assets to close and ongoing market expansion, digital or iGaming has flourished during the COVID pandemic. It has reached all-time highs in terms of the number of suppliers to engage, the number of products to certify, and new markets opening, particularly in the U.S."
BMM Testlabs is the longest established and most experienced private independent gaming certification lab in the world. BMM's world headquarters are in Las Vegas (USA) with offices in Canada, Peru, Argentina, Spain, Italy,  Poland, Romania, South Africa, Australia, Macau and Singapore.