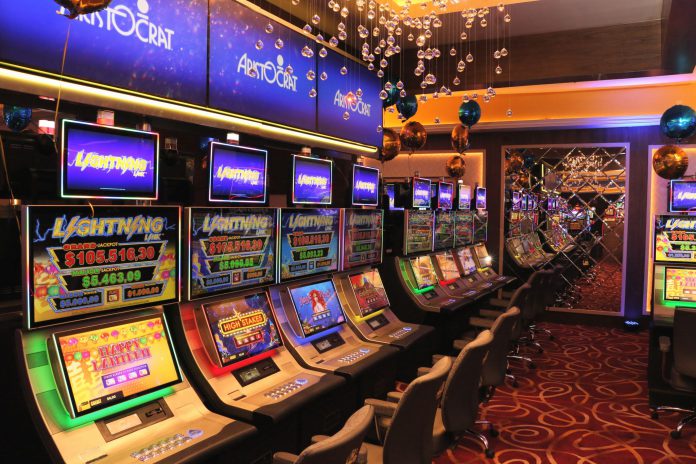 Aristocrat Entertainment said it has raised $317 million through its retail entitlement offer with a participation rate of 78 percent by value and 49 percent through number of shareholders.
The retail entitlement offer was open to 41,800 individual shareholders. It said about 20,400 chose to take up their rights, subscribing for about 7.6 million new Aristocrat shares.
The company is raising cash in part to fund its $3.7 billion acquisition of U.K.-listed PlayTech to expand in real money gaming.
The first part of its entitlement offer to institutional shareholders closed on Wednesday, Oct. 20 and raised gross proceeds of about $895 million. The company said the offer was strongly supported by institutional shareholders with a take-up of approximately 92 percent.
Aristocrat will offer up the remaining shares under the retail shortfall bookbuild. There are about 2.1 million shares, worth about $90 million at the offer price of $41.85 a share.
Aristocrat has said the PlayTech acquisition will accelerate its growth strategy and deliver strategic benefits, including providing material scale in the US$70 billion online RMG (real money games) segment – particularly in North America.
Aristocrat in its investor presentation noted that online RMB has expanded dramatically over the past few years. Online RMG GGR is expected to reach US$80 billion in 2021 and US$112 billion by 2025.