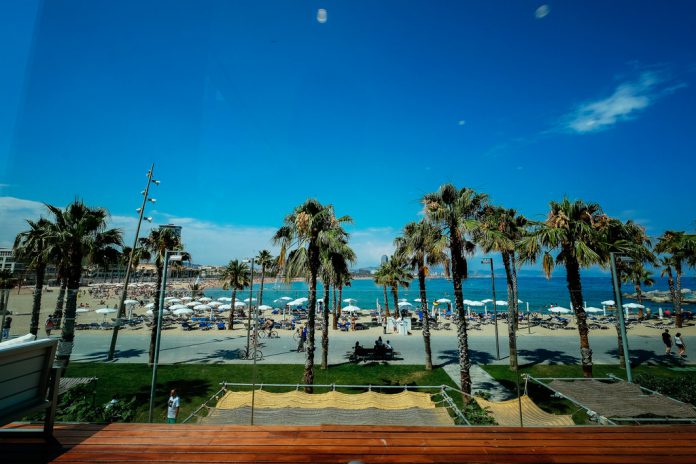 The 15th edition of the World Gaming Executive Summit is returning to Barcelona in December, bringing together the most senior and high-level event for online, land-based, lottery and sports betting gaming communities.
An unmissable session next month is around maximizing the potential of AI to guarantee its success in gambling.
Speakers include Lloyd Danzig, Managing Partner, Sharp Alpha Advisors, Ian Turnbull, EVP Betting & Gaming, DAZN, Rostyslav Maikovych, Chief Analytics Officer, Parimatch Tech, Tomash Devenishek, Founder, Rush Sports and Nico Jansen, Chief Executive Officer, Bet IT Best GmbH.