Good Morning. Ferdinand "Bong Bong" Marcos is set to become the Philippines new president, more than 30 years after his dictator father was ousted in a popular uprising. So far, little is known about the incoming administration's policies when it comes to the gambling industry. However, what we do know is that historically changes of power in the country has always come with a changing in political fortunes of its oligarchs. In today's Deep Dive Ben Lee, managing partner of IGamiX Management & Consulting tells are there are signs the sands are already shifting.
---
What you need to know
---
On the radar
---
What the papers say
---
DEEP DIVE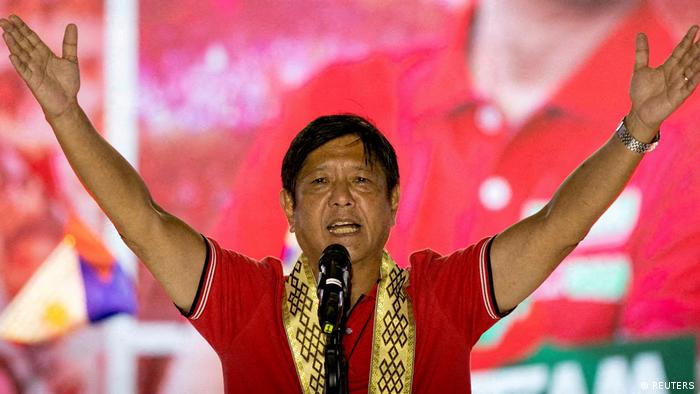 The political jockeying that has historically followed presidential elections in the Philippines may have already begun in the casino industry with Bloomberry Resorts announcing it's investing in two PH Travel and Resorts properties. The son of former dictator Ferdinand Marcos is on track to win Monday's presidential election in a landslide victory, taking over from President Rodrigo Duterte whose six-year term has ended. "I think what we are seeing is the first of many dances that are going to occur as dance partners come off the dance floor and others enter," said Ben Lee, managing partner of IGamiX Management and Consulting, who has previously warned that the change of administration in the country has always been a period of high uncertainty with significant winners and losers amongst its business moguls.
Industry Updates

MEMBERSHIP | MAGAZINE | ASEAN | CAREERS