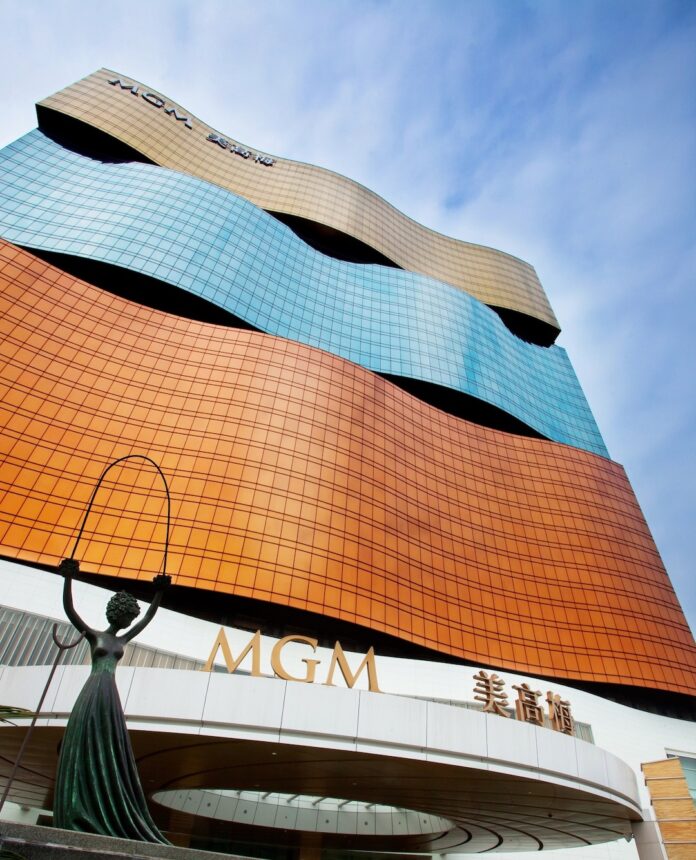 Fitch Ratings has maintained its negative ratings watch on MGM Resorts International, due mainly to regulatory uncertainty relating to MGM China's gaming concession in Macau. 
"Fitch views the possibility of incumbent concession holders failing to secure a new concession as low, though the risk should not be ignored," said the ratings agency in a note on Wednesday.
"The operators have invested several billions of USD capital, are large local employers and critical government tax payers, and have supported the local and Mainland government's broader policy goals, such as the Greater Bay Area Initiative."
Fitch said whilst the english translations of the draft gaming law have not revealed any negative credit implications, it remains concerned about the possibility of weaker operating economics, onerous capital commitments and reduced ability to upstream cash to parent entities.
Earlier this month, MGM Resorts surprised analysts to the upside with stronger-than-expected 1Q22 earnings helped by its booming U.S. operations, though Macau has continued to lag.
The company posted group wide revenue of US$2.84 billion, up 73 percent year-on-year and ahead of the consensus forecast of $2.79 billion. The adjusted net loss was $13 million, compared with expectations from Deutsche Bank for a loss of $21.6 million.
MGM China reported net revenue of US$268.4 million, down 9.4 percent from a year earlier, and compared with forecasts for about $291.7 million.