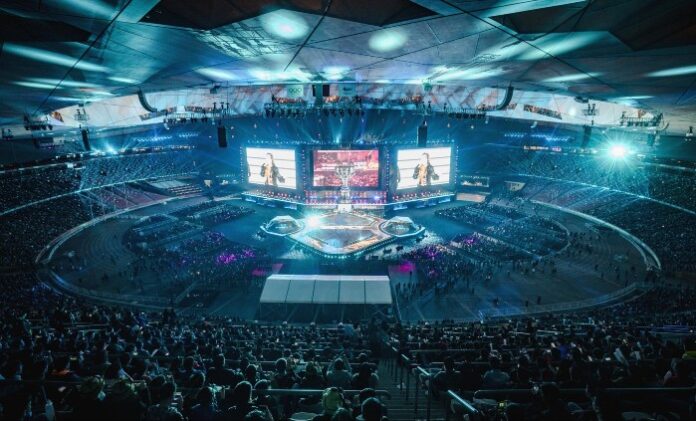 Last week saw the end of the 2020 Melbourne Cup Carnival, held from 31 October to November 7. Known as "the race that stops the nation", the carnival is one of the biggest horse racing events in Australia and is well-known in the horse racing world.
Unfortunately, peak viewership has been unsteady over the years with an overall decline since 2016. During the 36th Asian Racing Conference held in Mumbai in 2016, one of the key topics that year was around the ongoing pursuit of attracting and retaining horse racing customers.
Research from Roy Morgan Australia found that the number of Australians watching horse racing on TV was down 30 percent in 2019 compared to 2015.
"Australians are increasingly turning to other entertainment choices at the expense of horse racing," said Roy Morgan CEO Michele Levine. She also noted that the majority of horse racing fans are aged 50+, with less than 20 percent of horse racing viewers under 35 years of age.
"Like many sports, horse racing faces significant challenges in appealing to younger generations that have grown up surrounded by an expanding choice of entertainment options," she said.
On the other hand, Riot Games' League of Legends World Championship, or "Worlds" has seen a much more positive different growth story. As the game's popularity has soared, so has the number of viewers of its yearly tournament held in late October / early November.
Esports viewership is expected to reach 644 million in 2022, up from only 235 million in 2015.
However, the monetization of esports tournaments remains a key challenge for the industry. Riot Games has previously boasted about losing money on esports as a way to market their game.