Good morning. Macau is forging its way towards the Chinese New Year holiday, with high hopes after visitation topped its highest levels since June on the day it dropped its entry requirements. Casino stocks rebounded on the news, with GGR levels during the first week giving a heady indication of the potential during the holiday. Analysts at Fitch are hoping FY23 GGR can reach 50 percent of 2019 levels, removing their rating watch for legacy operator SJM.

What you need to know
Macau's reopening prompted a rise in casino stocks, as gross gaming revenues rebound in January, ahead of the CNY holiday.
Visitation to Macau reached its highest level since June, with nearly 40k daily visitors, leading hopes for fully-booked hotels during CNY.
Analysts at Fitch removed the negative outlook rating for SJM, saying the company can deleverage as its flagship ramps up in 2023.
---
On the radar
---
MACAU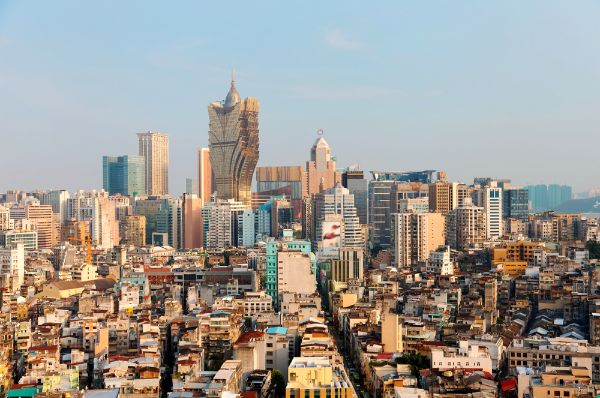 Macau's casino stocks saw a strong rebound on the first day after Macau's entry requirements were dropped and a flood of visitors poured into the SAR. Gross gaming revenues in the week up until the opening also showed strong results, leading to revised estimates of the potential for the Chinese New Year holiday. Promotional campaigns are expected to drive hotel occupancy to near capacity as long as the trend continues.
---
Industry Updates
---
MEMBERSHIP | MAGAZINE | ASEAN | CAREERS