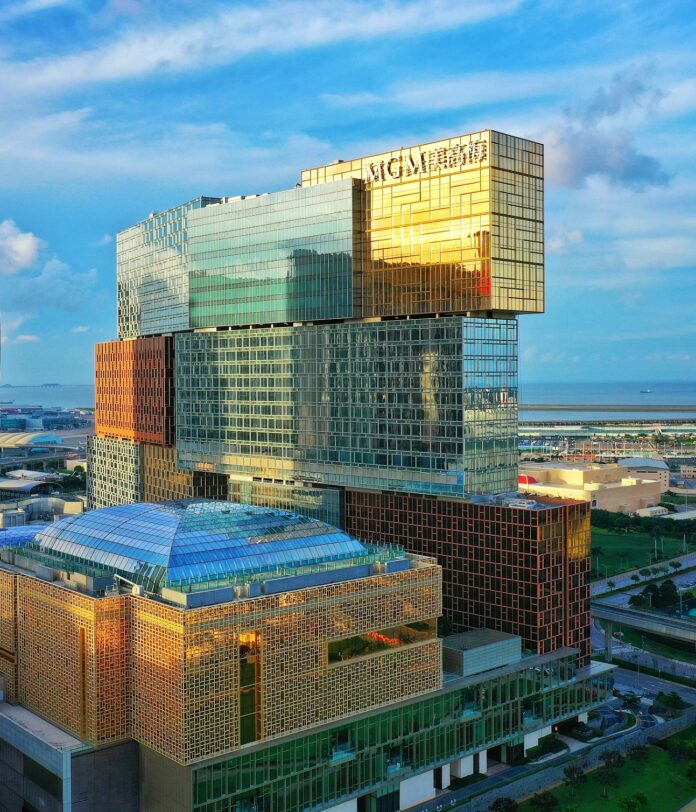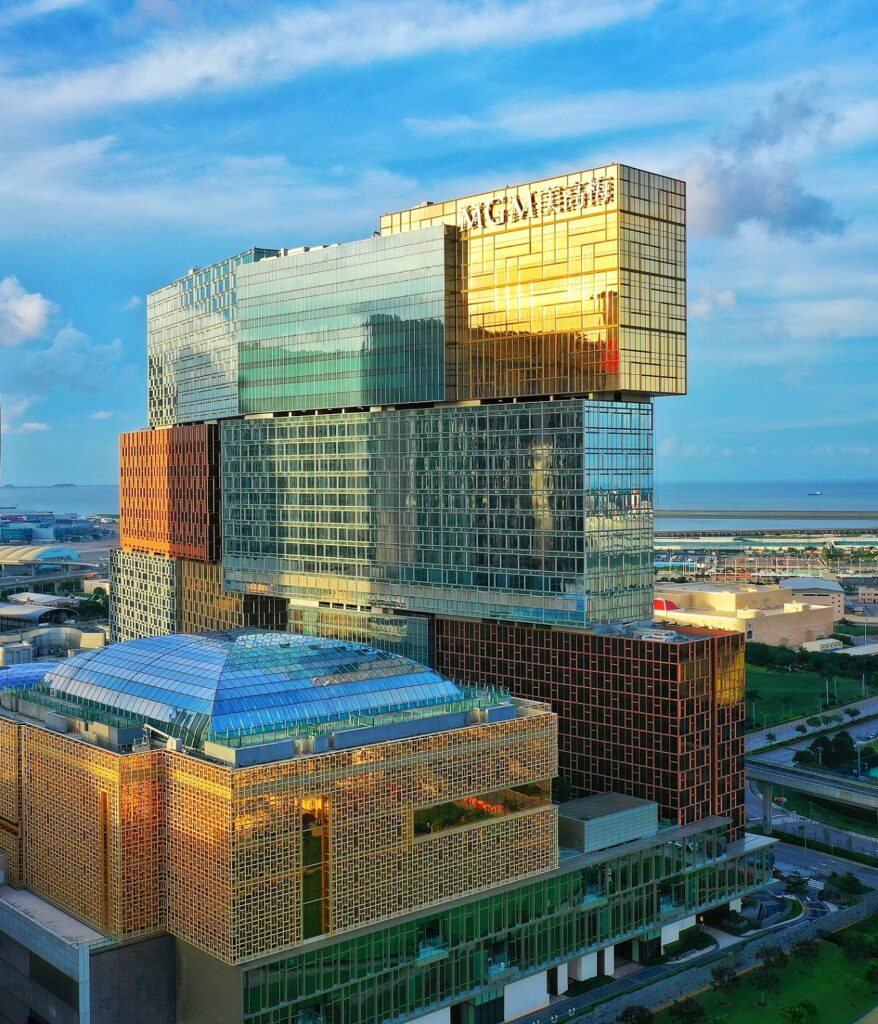 MGM China has announced a one-time discretionary allowance to 97 percent of its employees, equivalent to one month's salary, set to be paid 'around Chinese New Year of 2023'.
A company announcement revealed the news that 'is an appreciation to the relentless effort and hard work of our team members in the past year'.
MGM China is the latest in a string of Macau concessionaires to announce bonuses to its employees in appreciation of their work.
Speaking about the bonus, Co-Chairperson Pansy Ho noted that "Having just celebrated our 15th Anniversary, we are beyond grateful for our team members and the Company as a whole, for working together in solidarity and continuously growing with the Macao SAR. 2023 marks a grand start for MGM's new journey, and we are thrilled to see the swift recovery of the city's tourism industry after the lifting of border restrictions. MGM is ready to embrace the new opportunities ahead and will continue to take practical actions in promoting the economic diversification of Macau."
The bonus comes after MGM was awarded a new 10-year gaming concession in the SAR, alongside Macau's other five incumbent operators, which commenced on January 1st.
It also coincides with the Chinese New Year holidays, set to start on January 22nd, with high expectation for visitation to improve during the period, after Macau booked nearly 40,000 visitors the day that it eliminated entry requirements, on January 8th.