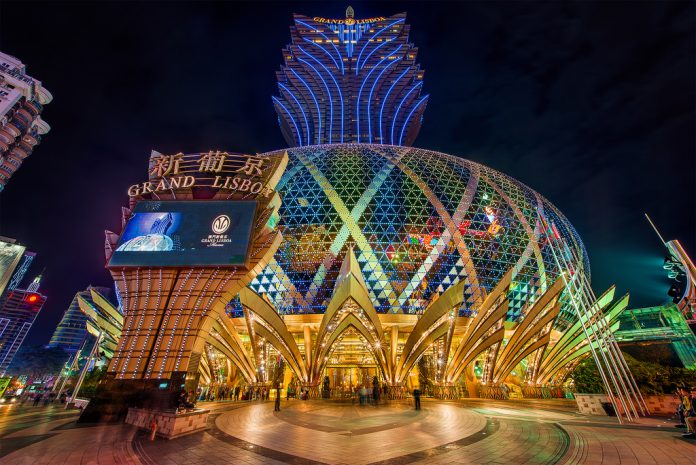 Ratings agency Fitch has affirmed SJM's issuer default rating at 'BB-', with a Negative outlook, despite removing the rating watch for the Macau legacy gaming operator.
In a recent note, analysts also confirmed the 'BB-' rating for its subsidiary Champion Path Holdings.
The removal of the rating watch on SJM came after the awarding of the new 10-year gaming concession to the operator, one of the six Macau concessionaires to continue their operations in Macau starting January 1st.
The group notes that the 'removal of the concession overhang eliminates a material credit risk, but uncertainty remains over a recovery in gross gaming revenues and visitor arrivals into Macau, despite recent positive developments.
The ratings agency is predicting that Macau's gross gaming revenues will be 50 percent of 2019 levels in 2023, rising to 70 percent in 2024 and 90 percent in 2025.

'We believe there is potential pent-up demand for gaming and leisure-oriented activities in Macau following nearly three years of pandemic restrictions for mainland Chinese gamblers. Other global gaming jurisdictions experienced rapid recovery to pre-pandemic demand levels once travel restrictions were lifted, often less than a year,' note the analysts, citing Las Vegas' recovery in 2021 and Singapore's expected recovery in 2023.
'Macau visitor arrivals remain significantly depressed and our outlook on a recovery will depend on monthly visitor and GGR figures,' warns the agency.
The group does note that the recent changes and elimination of quarantine and entry requirements for China, Hong Kong and Taiwan are 'a positive development' but that the impact on Macau is only expected to be 'more meaningful by mid-2023' due to COVID cases in China.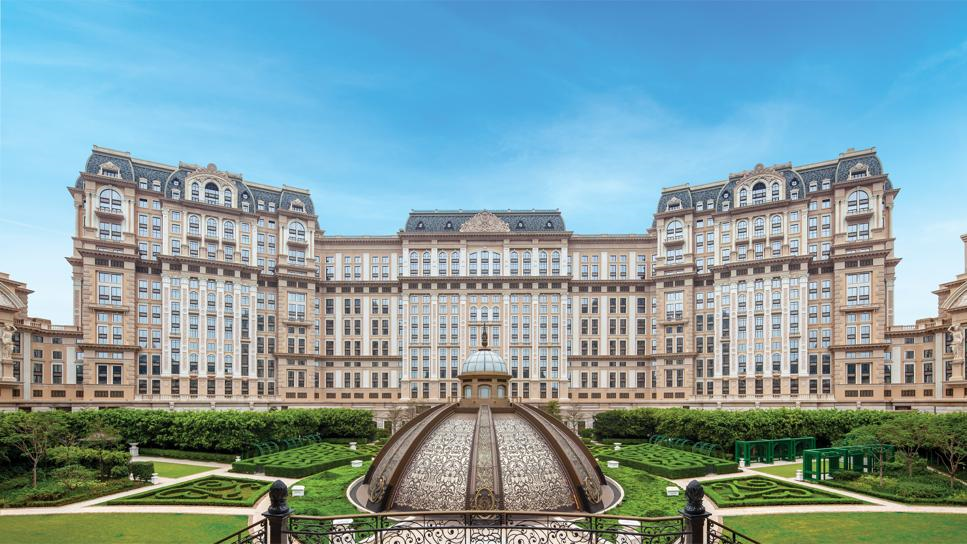 Regarding SJM specifically, the group notes that SJM Holdings' gross leverage will 'remain elevated and inconsistent with a 'BB-' rating until at least 2025, as GLP (Grand Lisboa Palace, the group's flagship property in Cotai) will take time to ramp up after its opening in July 2021'.
'We believe SJMH is willing and able to deleverage further in the longer term once GLP ramps up, as the company has been maintaining a strong balance sheet, with a net cash position until 2019,' notes the agency. The group ntoes that 'the magnitude of the spending will be manageable from a cash flow perspective as operations normalize, and is reasonable relative to its historical spending.
The group's calculations are also based on a 40 percent estimated drop in satellite casinos' revenue 'to reflect recent terminations and reduced capacity'.
SJM has been authorized to operate gaming at nine satellite casinos under its new gaming concession contract.