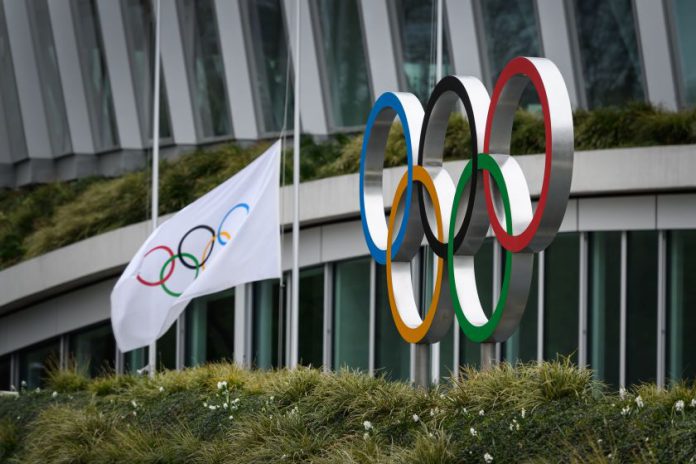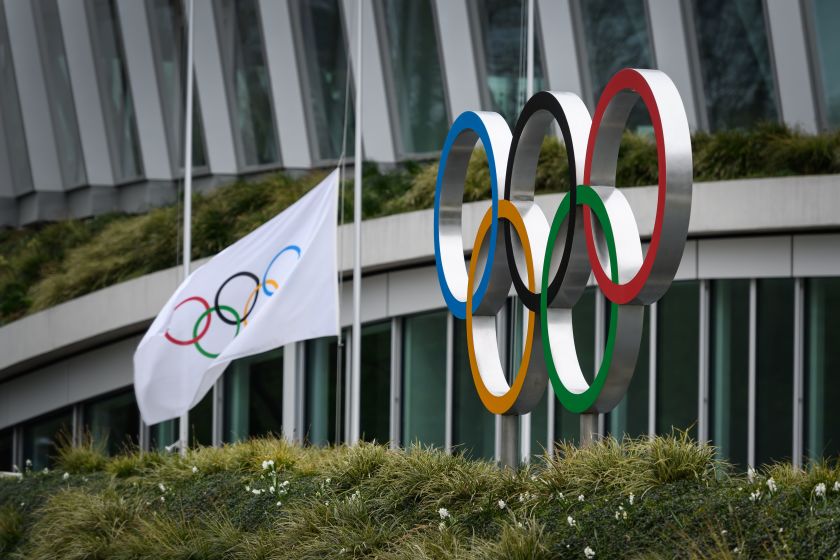 Good morning. Basketball, soccer, tennis, and volleyball accounted for 76 percent of all bets placed during the Tokyo 2020 Olympics, according to Entaain, though basketball appears to be the shining star, particularly due to the introduction of 3×3 basketball. Our Deep Dive today examines how betting behaves during the Olympics, looking also into some of the more niche sports, such as table tennis. 
---
What you need to know
---
On the radar
What the papers say
AGB Intelligence
---
DEEP DIVE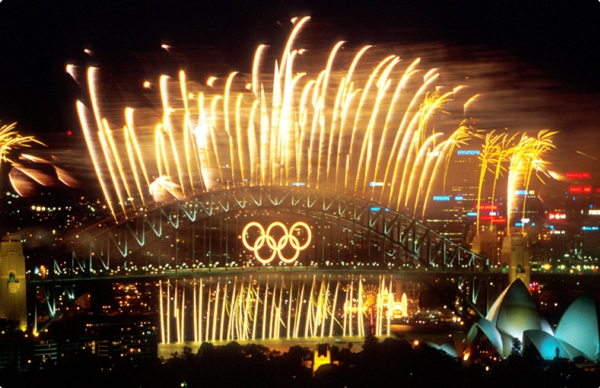 Basketball surged in popularity in terms of Olympics sports betting preferences at Tokyo 2020, though sports book operators said the games were not a major driver of volumes. According to a pre-event survey from the American Gaming Association more than 20 million people said they planned to bet on the Olympics. This was the first such survey from the AGA and the first Olympics since sports betting was legalized outside of Nevada in 2018. Despite the hugely expanded audience potential in the U.S., sports books say they have not seen a major boost from the Olympics, which have always failed to generate the same level of volume as some other sporting tournaments, such as major football leagues.
SUPPLIER SPECIALS
---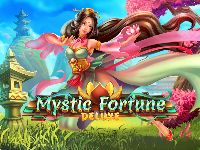 We are aware that during lockdown players opted to play online and that the reintroduction of land-based operations might affect the retention prospects of our vertical. But with the developments made to online games, we're in pole position to retain newly-migrated land-based punters.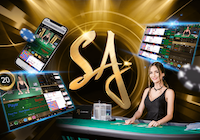 SA Gaming launched Speed Baccarat at its Euro Hall earlier this quarter. Speed Baccarat shares the same set of game rules as its traditional counterpart. However, it features a shorter countdown time, reducing from 30 seconds in the traditional version to just 20 seconds!
INDUSTRY UPDATES
---

MEMBERSHIP | MAGAZINE | ASEAN | CAREERS