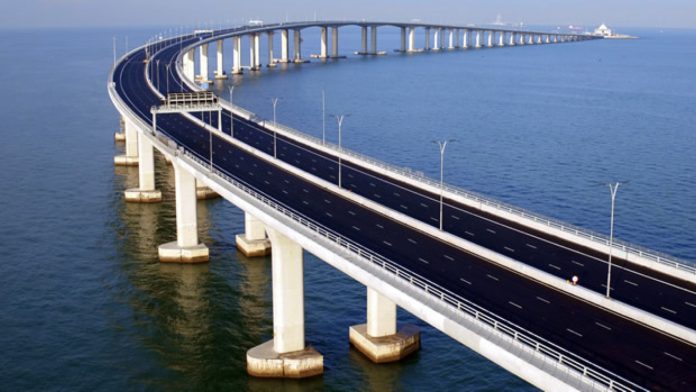 Hong Kong Chief Executive Carrie Lam has said Macau and Mainland residents will be able to enter the territory without the need to quarantine from Sept. 15.
However, as yet, there has been no word from Macau as to whether returning residents will be exempt from isolation, which at present is mandatory, according to media reports. Neither has there been mention of whether Macau will reciprocate to allow visitation from Hong Kong.
Lam said a maximum of 2000 people a day would be allowed in under the program, with a cap of 1000 each set for the Shenzhen Bay port and the Hong Kong-Macau-Zhuhai bridge.
Analysts have said opening the borders with Hong Kong would be a key step towards normalizing gambling revenue, with the city accounting for between 15 and 20 percent of GGR.
The two Special Administrative Regions have been holding talks on establishing a travel bubble, however the plans have been derailed by localized outbreaks of Covid.
Last month, reports that the frequency of the so-called Golden Bus crossing the bridge between the two cities would be doubled led to speculation that an easing of restrictions may be imminent.
Even though reopening with Hong Kong would provide a boost to GGR, some industry observers have warned not to expect a gold rush, with numbers likely to be tightly controlled in initial phases and subject to immediate suspension should cases rise.