Good Morning. What an eventful weekend. Macau buckled down, closing its borders and its casinos as it was hit with its first category 10 typhoon in three years. Despite the closures, damage to the city was minimal, and it largely returned to normal on Saturday. Speaking of normal, premium mass volumes in Macau have recovered to 110 percent of 2019-levels, according to JP Morgan, with high hopes for Golden Week. And in New Zealand, SkyCity could see its casino license suspended after a customer alleged the group wasn't following gambling harm laws.

What you need to know
Investment bank JP Morgan indicates that Macau's premium mass GGR has recovered to 110 percent of pre-COVID levels in August.
Macau authorities ordered all casinos to shut down for nine hours from late Friday to Saturday morning, as super typhoon Saola hit the gaming hub.
New Zealand could suspend the gaming license of SkyCity over a customer complaint the company didn't follow gambling harm rules.
---
On the radar
---
MACAU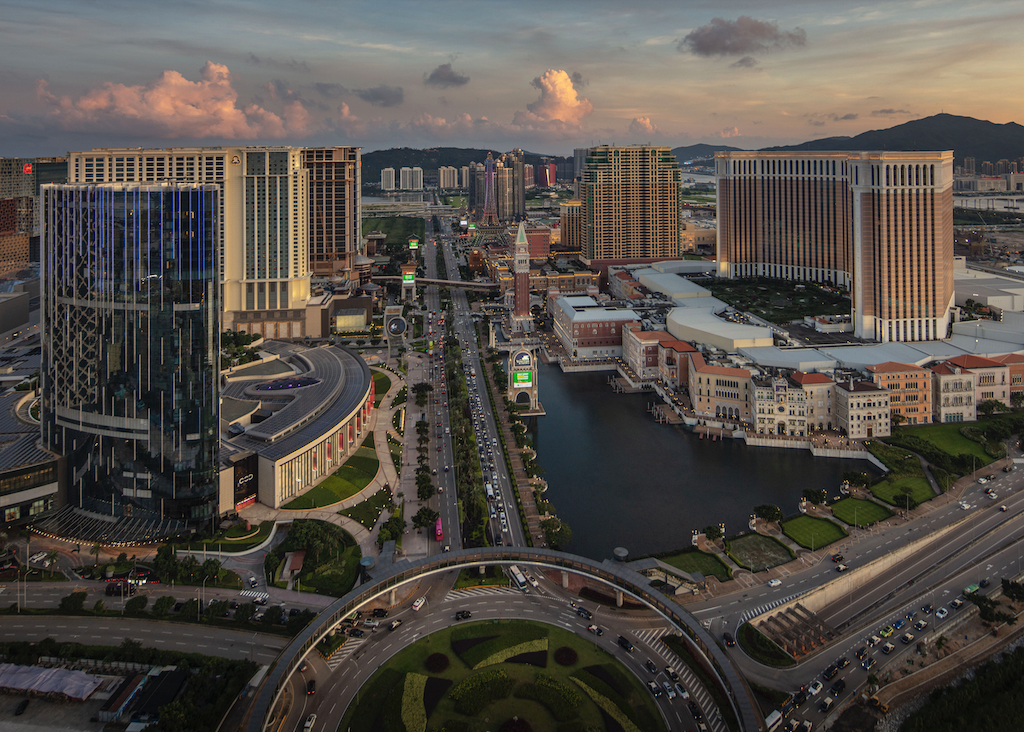 Analysts at JP Morgan say that premium mass is roaring back, already reaching 110 percent of 2019 levels in August, even as VIP still hovers below 30 percent. Mass is firmly driving the SAR's recovery, but the analysts say not to expect much out of September. Instead, all eyes will be on Golden Week, to round out the year, hopefully, on a high note.
---
Corporate Spotlight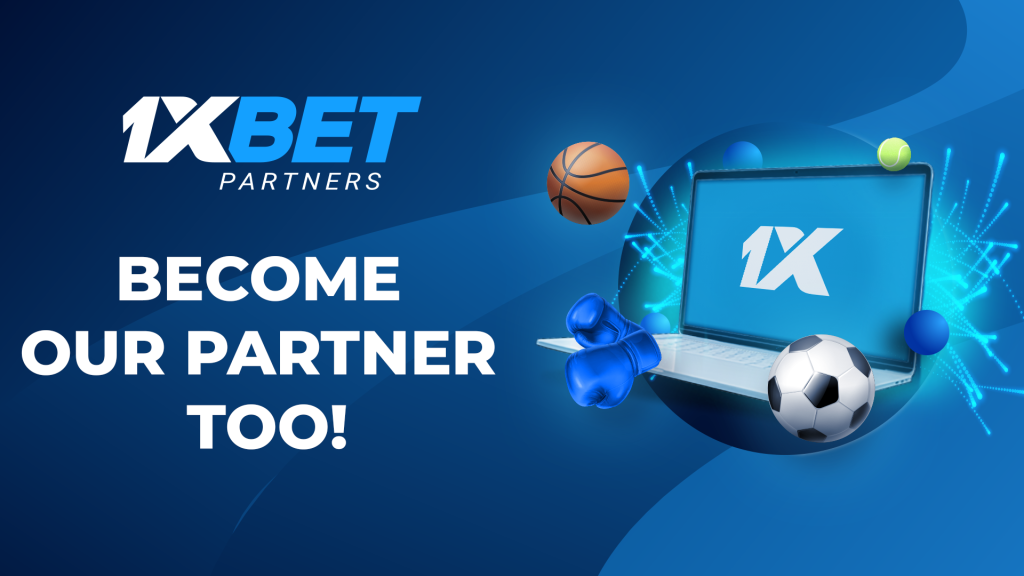 1xBet was founded in 2007 and started accepting bets online in 2010. Over the years, 1xBet has become a key player in the sports betting industry and is now one of the top three most visited betting websites.
---
Industry Updates
---
MEMBERSHIP | MAGAZINE | ASEAN | CAREERS