Good Morning. As Thailand moves closer to its elections, political roadblocks are unlikely to derail the nation's legalized gambling aspirations, with solid incentives and support for IRs, says expert Daniel Cheng. Macau's Labor Day Golden Week figures surprised, with over 500k visitors to the city. But the gaming hub's satellite casinos are suffering a slow demise. Meanwhile, Moody's analysts predict a stronger return to pre-pandemic levels in Singapore and Malaysia than in Macau and Cambodia.

What you need to know
---
On the radar
---
THAILAND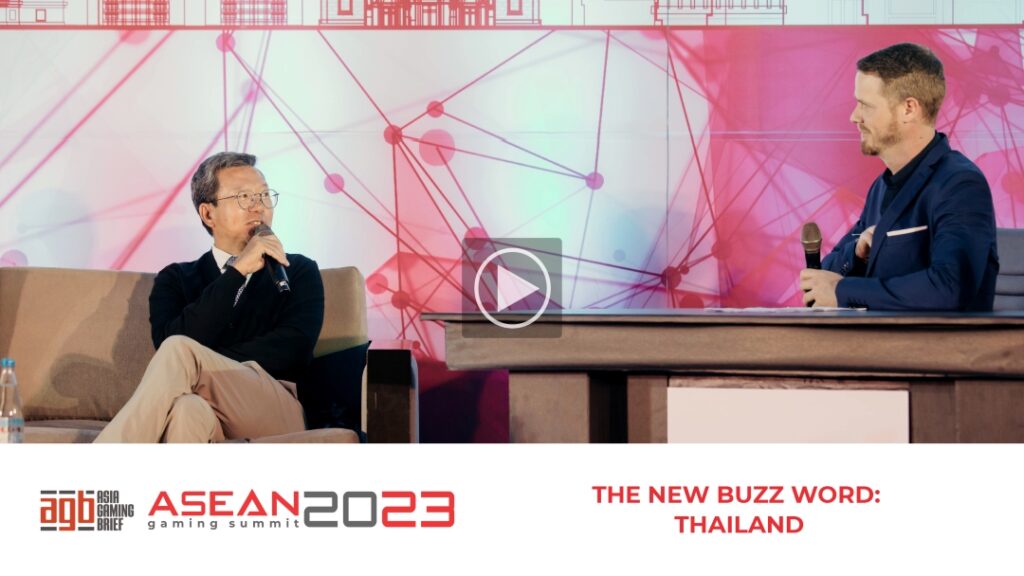 Senior Gaming Executive Daniel Cheng points out that all of the conditions are coming together for Thailand to progress with its idea to open integrated resorts in the nation, as well as other forms of gambling. The move appears to have both public and bipartisan support, unlikely to meet a similar fate as Japan. Authorities have already outlined possible investment tranches and locations, some more advantageous than others.
---
Industry Updates
---
MEMBERSHIP | MAGAZINE | ASEAN | CAREERS