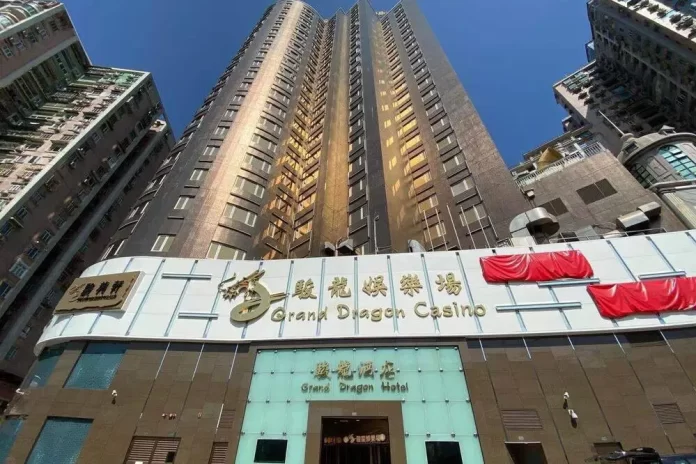 Macau's satellite casinos used to be tourist attractions in the city but now many of the venues are turning off the lights, or moving out the gaming tables, as they fail to attract punters.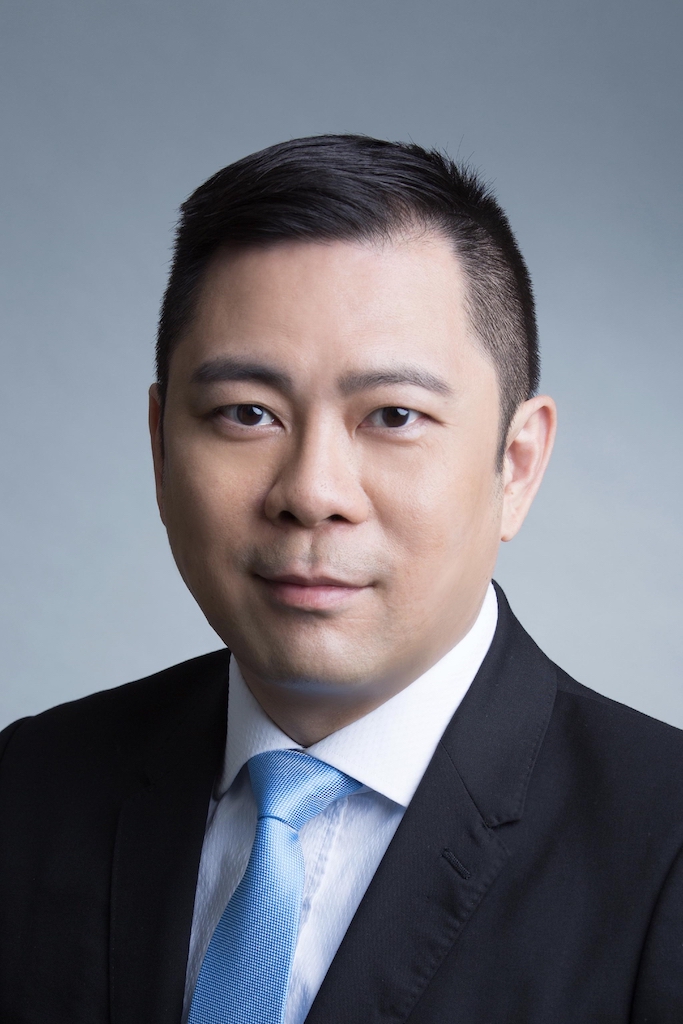 According to industry insiders, most satellite casinos in Macau are facing problems on multiple fronts: aging facilities, downgraded consumption, lower bet amounts, and difficulty in attracting young punters.
Compared to other, larger, entertainment outlets, those casinos mostly are frequented by the local communities, given the location of most satellite casinos on the Macau peninsula, specifically in residential areas.
Speaking to AGB, Billy Song, president of the Macau Responsible Gaming Association, confirms that the satellite casinos are not attractive for investment anymore, as the casino's operators are not planning to inject more into renewing these facilities during the three-year transition period.
Song believes there will be different results in different properties but that the decline is a reality in the industry. To try and mitigate this, some satellite casino operators have launched promotional plans to boost their business: "even if they do not use so many sources to lure clients, some strategies can have high ROI," points out Song optimistically.
But "the hardware is their disadvantage,"notes the association head, "so they need to strengthen their service quality to draw some traffic," he notes.
Based on his observations, Song said that existing satellite casino operators are not willing to renew their facilities, as the contract to share the profit is short.
Among the 30 local casinos in Macau, 11 gaming establishments are classified as satellite casinos that continue to operate under the new 10-year gaming concessions at the start of 2023. Nine of the 11 satellite casinos are under SJM Holdings Ltd's license, one is under Galaxy Entertainment Group Ltd's permit, and one is under Melco Resorts and Entertainment Ltd.
According to Macau's new gaming law, satellite venues have three years to transition to a management company, where such an entity will not be allowed to share in the gaming revenue, but only receive a management fee from a concessionaire.
Seven satellite casinos stopped operating in Macau last year, with the decision made even before the Legislative Assembly approved the new gaming law bill. Even though the government changed its initial idea – giving three years for operators to maintain the old satellite casino regime, some operators simply gave up.
The former satellite casino Million Dragon Hotel is one of them. It allegedly plans to cease hotel operations and become a residence for City University of Macau students. Another hotel, owned by the same boss Chan Meng Kam – China Dragon Hotel, was transformed into a student dormitory in August 2022, AGB has learned.
Experts have long encouraged the closure of Macau's satellite casinos, being much smaller in scale, opulence and offerings than their counterparts in billion-dollar integrated resorts. The way things are going, it looks like satellite operations, much like junkets, are set to merely become another footnote in Macau's gaming story – and will be missed by few.