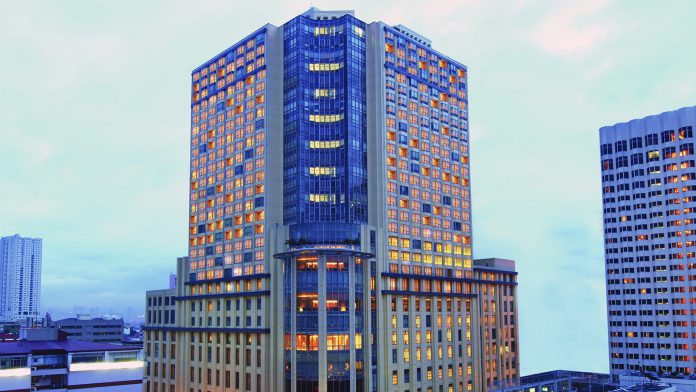 International Entertainment, a Hong Kong Stock Exchange-listed gaming and hotel operator in the Philippines, notes that it is going to be reducing the value of its issued shares by 99 percent and using the credit to offsetting its accumulated losses.
The group registered a $815,000 loss in 2H22, down significantly from the $17.4 million loss seen in the same period of 2021.
Despite the reduction, and a 240 percent yearly increase in revenue during the period, to $11.98 million, the group notes that it is reducing its issued share capital from HK$1.35 billion ($171.98 million) to just HK$13.69 million ($1.74 million), however the overall authorized share capital will remain unchanged at HK$2 billion, while the total share number will balloon to 200 billion, from 2 billion.
This will involve the issuance of 1.36 billion new shares, linked to those already issued, and 198.63 billion new shares, as yet unissued.
The group notes the move will 'give greater flexibility to the Company to declare dividends and/or to undertake any corporate exercise which requires the use of distributable reserves in the future'.
The group notes that, following the new change, it has 'no intention to carry out other corporate action or arrangement […] in the next 12 months'.
It also notes that it 'may require to conduct equity fund raising exercise in the next 12 months'.
The process is expected to be completed by September 21st.
International Entertainment operates the New Coast Hotel Manila, previously known as New World Manila Bay Hotel, a 32-floor hotel with 370 guest rooms and a gaming facility.
In 2021, it was also granted a provisional license by PAGCOR to build an integrated resort in Manila, set to have 250 gaming tables, 1,600 slot machines and 800 5-star luxury hotel rooms. It has not yet found the land suitable for the premises.