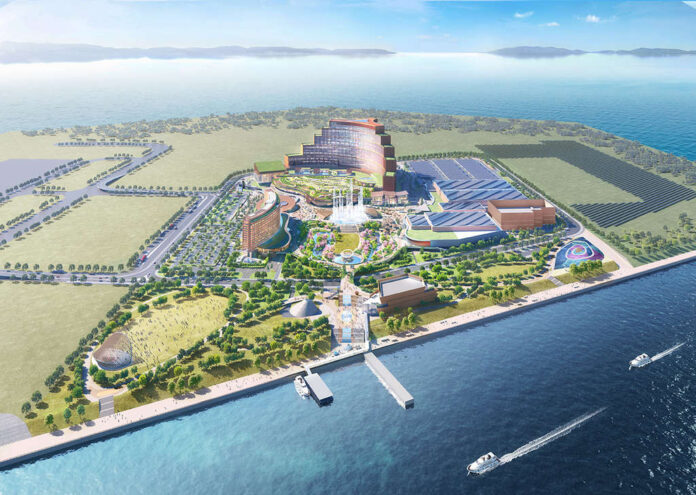 MGM Resorts has announced that it is hoping to break ground on its Osaka integrated resort project "either late this year or first part of next year," noting that it is hoping to open within the first or second quarter of 2030.
During the conference call to present the group's first quarter results, President and CEO Bill Hornbuckle noted that "at this point, we're fairly committed," noting that "the idea of going in reverse would be something hard to contemplate".
This comes in particular focus due to the land lease for the Yumeshima site the group is signing, as well as the other documents signed with the government of the city of Osaka which the CEO notes "are definitive in nature, and therefore, we're paying out cash".
The CEO notes that the next three months will be "as hard as it's ever going to get", with the group's CFO, Jonathan Halkyard, saying that equity investments "will begin in earnest in late 2024 and into 2025, really through 2027," after which the group would be tapping into financing to complete the project.