Good Morning. Artificial Intelligence is reshaping the gaming industry as we know it, with odds currently skewed in punters' favor, as vast amounts of data raise the question of how to keep gambling 'fair', note experts. In Macau, analysts predict that GGR will see a threefold increase from 2022, after the city raked in $1.25 billion in gaming taxes in 1Q23, a near-16 percent increase.

What you need to know
---
On the radar
---
ARTIFICIAL INTELLIGENCE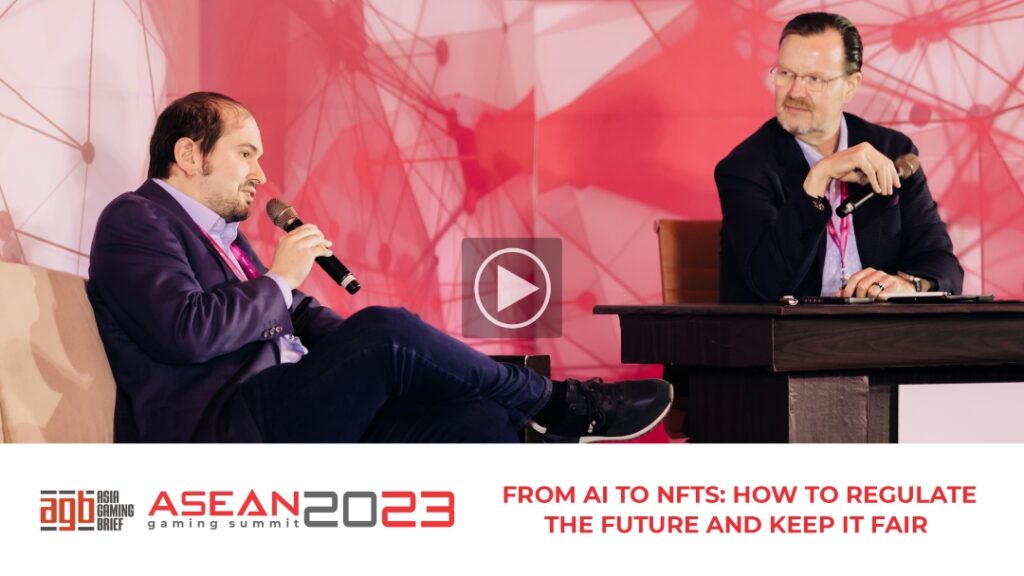 Artificial Intelligence is upending the way that punters, operators and regulators think about gaming, especially in defining what is 'fair'. Experts Frank Schuengel and Harmen Brenninkmeijer point out the challenges in defining AI's role, how the tools should be properly used and to what extent they should be allowed – as punters currently have the upper hand.
---
Industry Updates
---
MEMBERSHIP | MAGAZINE | ASEAN | CAREERS