Good Morning. PAGCOR's Chairman, Alejandro H. Tengco pledges a new wave of Philippine gaming, with enforced regulation even as the group partners further with industry, including the sale of its casinos but continuation of its relationship with POGOs. In Macau, MGM China sees a stellar rebound in 1Q23, as EBITDA rises to $169 million, even as GGR overall in the city is up 450 percent yearly to $1.83 billion. The Labor Day holiday spells more for the city, with up to 340k daily border crossings expected at the top terrestrial boundary.

What you need to know
---
On the radar
---
PHILIPPINES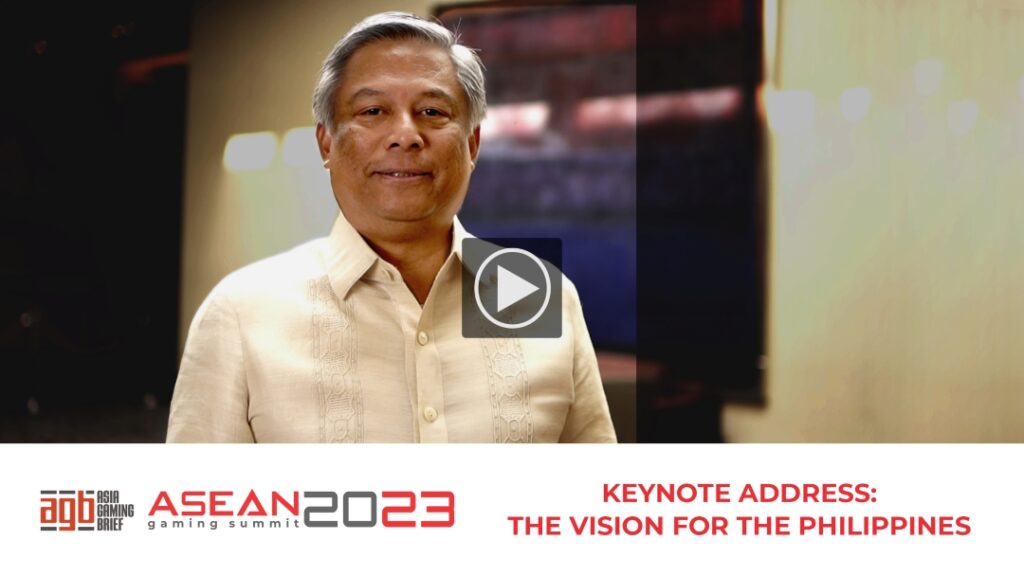 Alejandro H. Tengco, PAGCOR Chairman and CEO, notes that the group is ushering in a new era as it partners with the industry and welcomes new and increased regulation. The group moves to sell off its own Casino Filipino assets, even while maintaining POGOs, despite some opposition towards offshore operations. The group's head says healthy competition leads a strong market.
---
Industry Updates
---
MEMBERSHIP | MAGAZINE | ASEAN | CAREERS