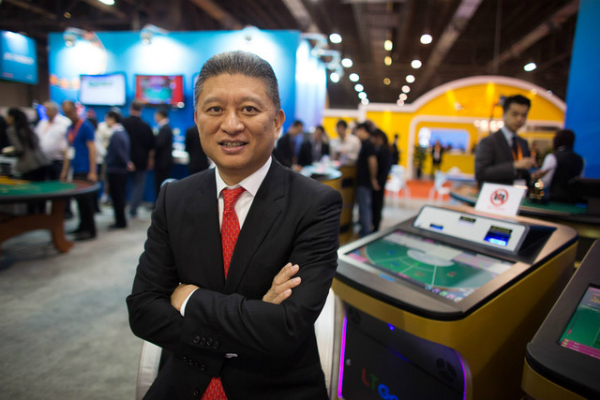 Electronic gaming equipment and casino management services company Paradise Entertainment has announced that it's planning to venture into the electricity business, by supplying 'smart charging stations and smart charging equipment for electric motorcycles, bicycles and vehicles, […] to customers in mainland China'.
The group recently reported a $21.2 million loss in 2022 but noted that it would 'remain confident in the future of the gaming business in Macau which will become the most successful casino gaming destination in the world'.
The group continues to operate its Casino Kam Pek Paradise in Macau, with 30 gaming tables and 100 slot machines, under the gaming concession of SJM.
The group notes that its new venture is aimed at pursuing a 'diversified business portfolio' and to allow it to 'actively pursue investments with suitable partners in industries providing innovative or renewable energy solutions in addition to its core gaming business'.