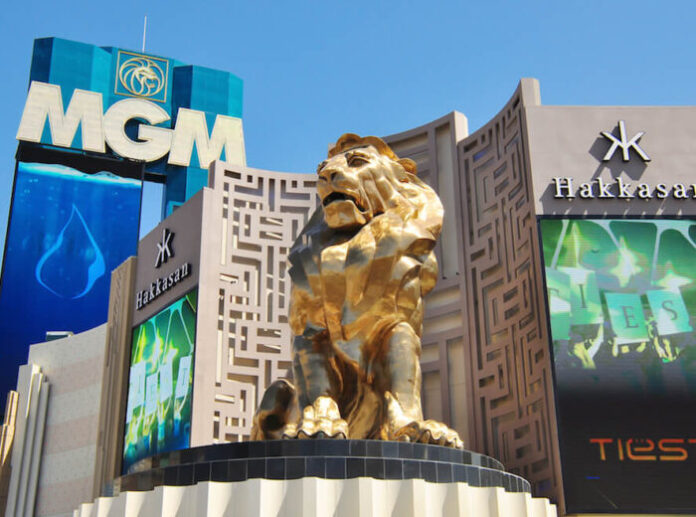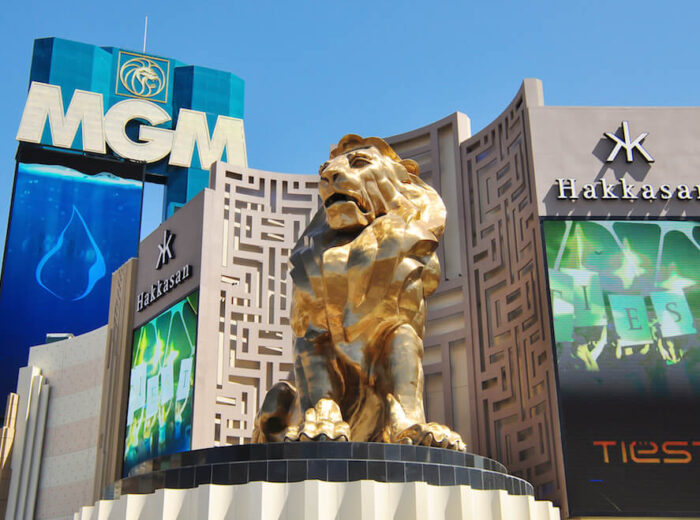 MGM Resorts International announced its wholly owned subsidiary, LeoVegas, has entered into an agreement to acquire the majority of game developer Push Gaming Holding Limited and its subsidiaries, and the future operating commitment of the founding management team.
Push Gaming is an industry-leading innovative creator of highly entertaining digital games for betting and gaming companies. The company is a proprietary content provider that offers more than 30 games, such as Razor Shark, Wild Swarm, Big Bamboo, and Jammin' Jars to over 200 operators globally.
The acquisition is the first major investment by LeoVegas since becoming part of MGM Resorts last year. Push Gaming's proprietary technologies, intellectual property, and development expertise will bolster the content production capabilities of LeoVegas and support its plans for continued growth through expansion.
"The acquisition of Push Gaming by LeoVegas is consistent with our vision to expand MGM Resorts' digital gaming presence internationally to grow our capabilities and products over the next several years," said Gary Fritz, President, MGM Resorts International Interactive. "We are pleased to bring Push Gaming into our business as it brings a track record of developing games that are popular and have staying power in the industry as well as an exceptional management and operating team."
LeoVegas CEO Gustaf Hagman added: "I'm thrilled to welcome Push Gaming to our extended family. The management team at Push Gaming has had a phenomenal journey, quickly growing the company from a small start-up to a player with outstanding proprietary content and a strong customer base. We look forward to contributing to their continued success moving forward."