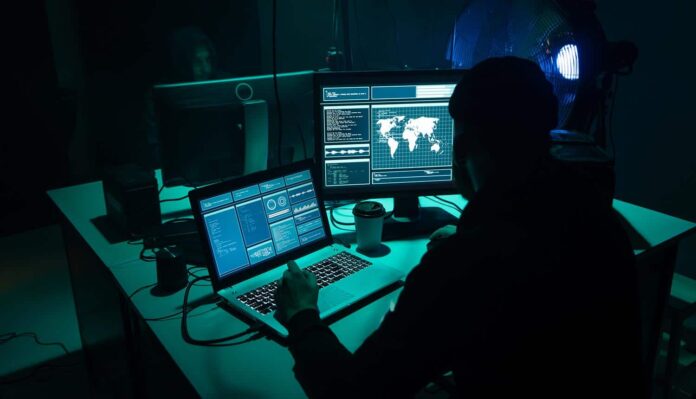 Macau casinos' broadband provider, Mtel, has enhanced improvements to its cyber security measures after seeing cyber attacks and hacking cases rise.
The company launched a new service to help users to intercept cyber attacks and improve their routine maintenance.
According to the company's special adviser of the president's Office, Mtel has invested millions of patacas in building up its Cloud Network Security Center. Mtel also signed an agreement with Shenzhen-listed company Sangfor Technologies to establish the Cloud Network Security Center with international cyber security standards.
Mtel Telecommunication Company Limited is one of the main telecom operators in Macau.