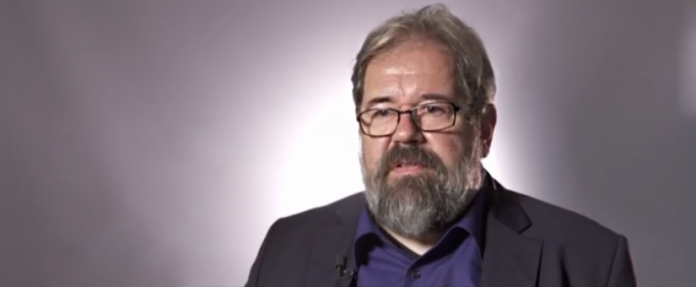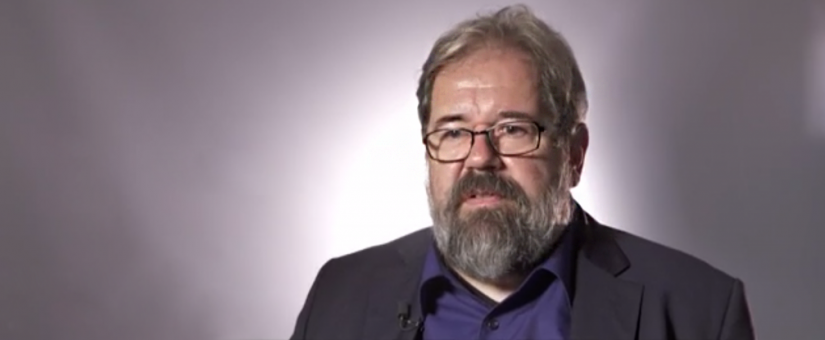 Golden Week was a washout for Macau, but even for the rest of China, spending and travel trends were lower than had been expected, according to Professor Wolfgang Arlt, founder of the China Outbound Tourism Institute (COTRI).
In this podcast, Professor Arlt discusses some of the latest trends in Chinese tourism, including increasing patriotism and the desire to discover what China has to offer.
He also seeks to answer the million-dollar question of when China will open its borders and what kind of pent-up demand we are likely to see once they can venture abroad again.