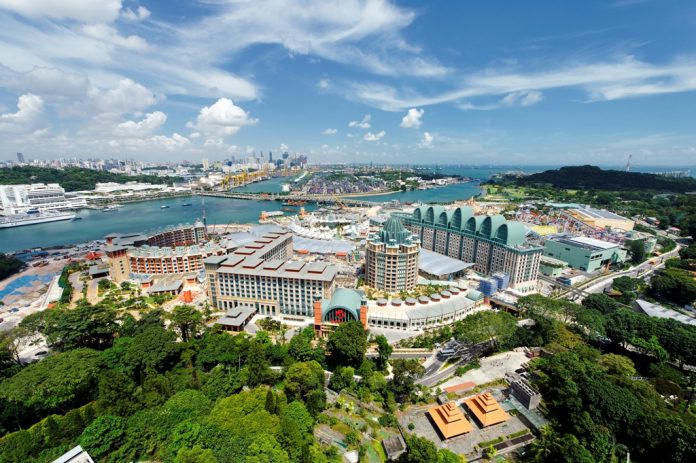 Genting Singapore, which is embarking on the first major expansion of its resort since opening, is putting sustainable development at the heart of those plans, in part reflecting the demands of the post-Covid traveler.
In 2019, both of Singapore's integrated resorts committed to spending S$4.5 billion ($3.3 billion) in expanding and upgrading their facilities and were granted more casino capacity as a result.
The plans were disrupted due to Covid, though Genting Singapore said it has a sense of optimism that recovery is underway and is pushing ahead with spending of $400 million this year on its related upgrades.
While sustainability will be a central plank of its strategy, the company acknowledges the challenges that come from improving the carbon footprint of such a large and established resort.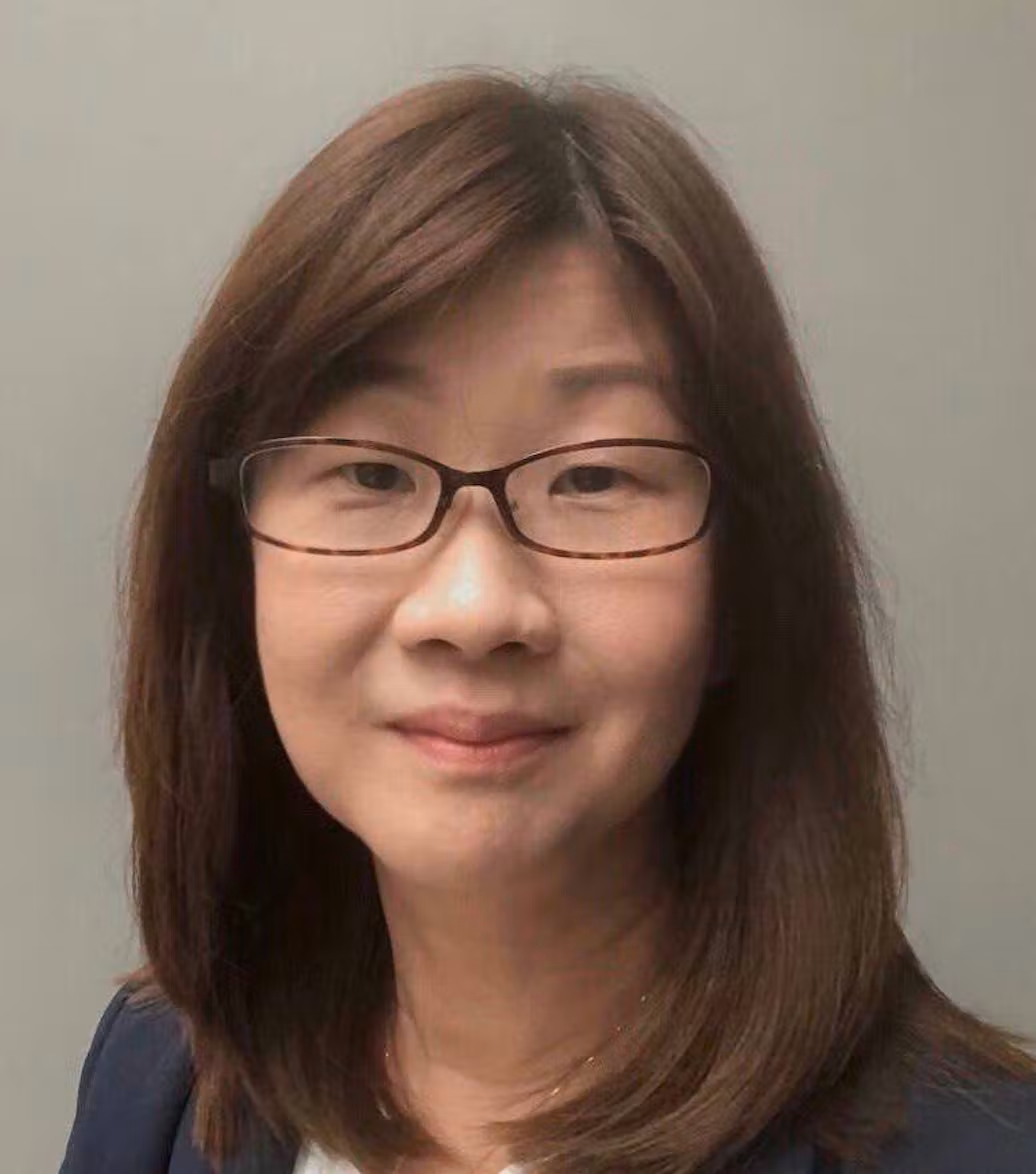 In an emailed interview with Asia Gaming Brief, Loh Su Kim, vice president of sustainability at Resorts World Sentosa, outlined how the company is tackling the greening of its operations and some of the driving forces behind the changes.
"The business case for sustainable building and facilities design has never been clearer, even though the specifics of how to achieve higher levels of sustainability are evolving," she said. "However, construction of buildings that have minimal impact to the environment and at the same time remain practical, economical and comfortable requires a complex, integrative and holistic approach."
She said the group is working with partners to test innovative building design and solutions in its properties, which will then be adapted for scalability across RWS2.0.
"The biggest challenge faced by many organizations is striking a delicate balance between business growth and sustainability which involves a fundamental shift from a traditional view of "business profitability" to one of "broader environmental and social impact," she said. "Given that more than ever, the global community is relying on the public and private sector to lead the way in tackling escalating climate change concerns, the onus lies with business leaders to figure out the right balance between short-term and long-term priorities to create enhanced value for all stakeholders and a harmonious relationship between Plant, People, and Business."
Clients help drive sustainability push
As the world reopens after Covid, the desire to build back tourism in a more sustainable way also has another business rationale. Customer preferences are changing and they are demanding a more eco-friendly approach from the properties they spend their money on.
"Covid-19 and the consequences of climate change have certainly pushed the tourism industry to reconsider how travel will re-emerge and what shape it will take in the future," she said. "Various surveys and publications suggest the emergence of new psychographic travel segments focusing on health and sustainability. This presents an opportunity for the industry to reimagine and reinvent their product and services offerings, create positive change and drive demand in a deliberate yet responsible way."
Genting's 2030 Sustainability Master Plan is targeting a 30 percent carbon emission reduction, the greening of 75 percent of its buildings, and quadrupling renewable energy capacity. It is also looking at ways of conserving biodiversity and of reducing the carbon footprint of its supply chains.
The largest current source of emissions is Scope 2, which are those resulting from heating and cooling processes, but there are also issues stemming from waste, as well as transport from vehicles at the resort and even the commute of employees.
When it comes to its casino operations, the building is fitted with LED lighting and its energy, water, and chilled water consumption is monitored and managed by an automated building management system.
The company is in the process of installing optimizers that will regulate air handling fan speeds based on occupancy. It is also installing motion sensors and high-volume, low-speed fans in back-of-house spaces that allow energy savings of up to 30 percent.
One of the major initiatives in the 2.0 expansion focuses on Resort's World Sentosa's Oceanarium. The resort has faced criticism in the past from environmental groups over its captive dolphins.
Educational centre of excellence
In the revamp, the Singapore Oceanarium is being repositioned as an institution to champion marine education and environmental protection.
At three times the size of the current S.E.A. Aquarium, it will showcase a larger scale and depth of content than before.
Kim says all of this will be brought to life through state-of-the-art digital innovation and interactive technology.
"Backed by rich marine science knowledge, engaging exhibits will provide immersive and multi-sensory storytelling of the evolution of the oceans' inhabitants, fascinating oceanic zones such as the largely unexplored deep ocean, as well as unique representations of Singapore's coastal ecosystems."
They will also provide advanced facilities for scientists and researchers to conduct research work and drive marine science outreach on-site.
Kim says RWS is working closely with the Singapore Tourism Board as well as other public entities to engage the local community and drive its sustainability programs.
She points to the formation of Sentosa Carbon Neutral Network (SCNN) which is a landmark development for the industry where RWS joined hands with the Sentosa Development Corporation (SDC) and 15 other founding members to form Singapore's first carbon neutrality-focused business alliance. This is a collective public-private effort to achieve carbon neutrality by 2030 and to transform Sentosa into a sustainable tourism destination.
Secondly, RWS and the National University of Singapore (NUS) launched the RWS-NUS Living Laboratory, which marks a significant milestone in Singapore's sustainable development journey. The five-year, S$10 million applied research collaboration is the single largest Institution-Industry collaboration focused on biodiversity and decarbonization.