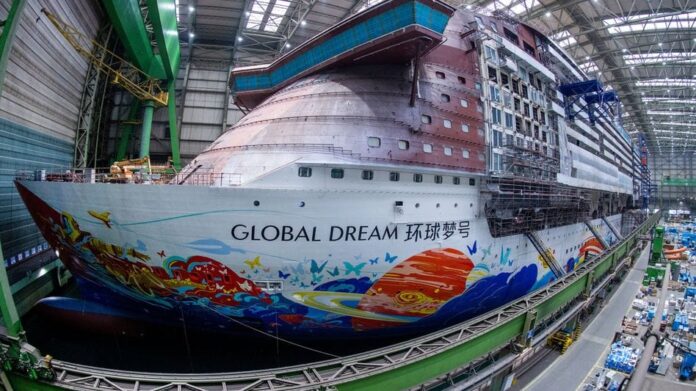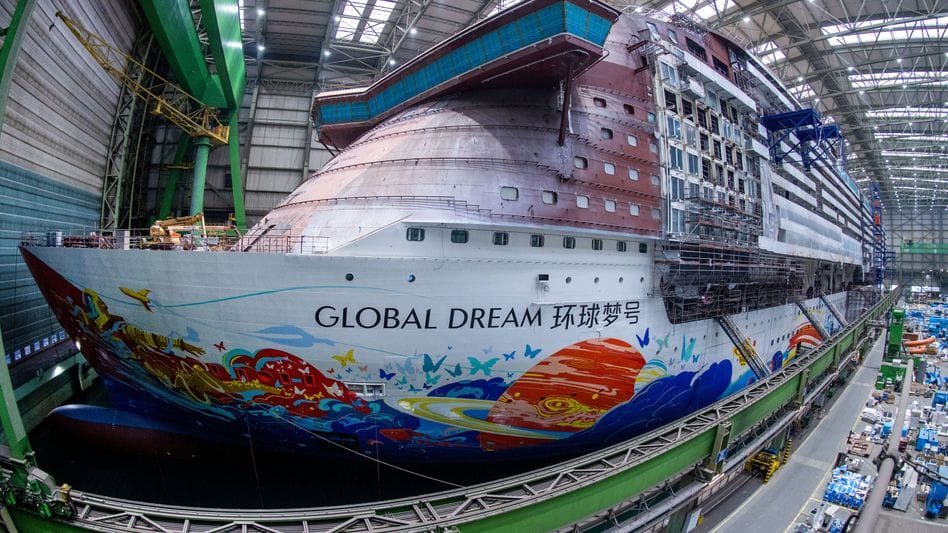 Genting Hong Kong CEO Lim Kok Thay bet big on Asia's nascent cruise industry and his gamble appeared to be paying off as wealthy Asians took to the seas on the group's luxury ships, complete with onboard casinos.
However the group is now fighting for its survival, with both Genting Hong Kong and its Dream Cruises unit under provisional liquidation. Covid and its outsized impact on the industry in Asia due to restrictive government policies have been blamed, but insiders say there were likely other factors at play.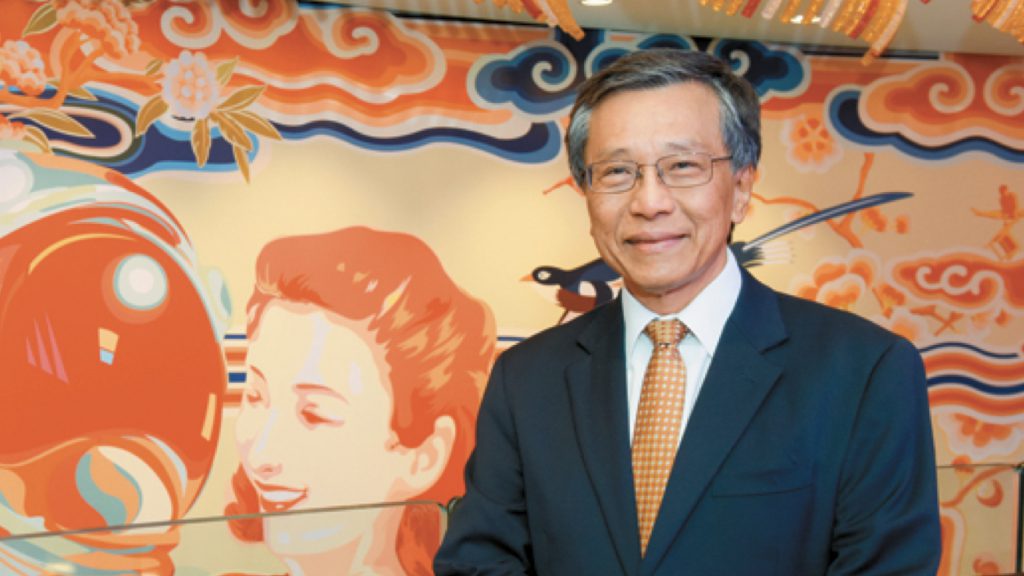 Until the pandemic, cruises were the fastest-growing segment of the travel industry, with demand increasing by about 20 percent a year over the past five years. In 2018, the industry was estimated to be worth $150 billion and Asia was providing some of the most exciting opportunities for growth.
According to the Cruise Lines International Association, in 2019, 39 cruise brands were active in Asian waters, deploying a total of 79 ships. The number of ships deployed in Asia has grown 58 percent since 2014.
Lim was one of the early movers, founding Star Cruises in 1993 with a vision to grow the international cruise business in Asia. But it was in 2015, when the group really began to expand. 
Early vision
Genting founded Dream Cruises, a luxury line catering for the Asian traveler in 2015, followed up later that year by the purchase of U.S.-luxury brand Crystal Cruises. 
The Dream Cruise ships were the first large vessels that were created for the Asian market in terms of their decor and product offering, with half of the crew speaking in Chinese.
"Genting also had good connections in China and you need good connections to get access into those ports," one industry insider said.
Up until Covid, business was strong. In 2019, the group reported revenue of $1.56 billion, Cruise EBITDA jumped to $189.8 million in 2019 from $152.4 million in 2018.
However, Covid changed the game. In 2020, total revenue shrank to $366.8 million with cruise operations suspended since February 2020. The group recorded an EBITDA loss of US$385.8 million and was forced to seek a refinancing package with its creditors in May of 2021.
The unraveling of that package, when one key creditor failed to provide an $88 million backstop facility, precipitated the group into bankruptcy protection.
Without a doubt Covid played a major role, but Genting also had another factor at play when one of its major advantages became one of its biggest weaknesses.
As its fleet began to age, Genting approached the German shipyard which had built the 160,000-ton Genting Dream with new orders, only to be told that industry demand was so strong that shipbuilders were unable to keep up with new orders.
Genting decided to take the matter into its own hands and in 2016 bought three German shipyards for EUR230 million, as well as the Lloyd Werft shipyard in 2015.
Genting German gamble
The company said the acquisitions would give it the leg up to build its own fleet.
"The rapid growth of the world cruise industry, especially in China, has led to global cruise ship orders reaching an all-time high," it said at the time. "As a consequence, the group faces the potential risk of being unable to obtain sufficient cruise ship building slots at acceptable prices to implement its planned 10-year cruise ship fleet strategy for its three cruise brands, Crystal Cruises, Dream Cruises and Star Cruises."
"In order to address this risk, it is strategic that the Group acquire its own cruise shipbuilding yards to build its cruise fleet, freeing management to focus on design, planning and deployment of its planned cruise ship fleet."
It's the only cruise ship operator to have taken such a move.
"Shipbuilding by nature requires a large commitment of capital," the former industry executive said. "The pandemic came along and Genting HK experienced financial difficulties, in large attributable to operation of the shipyards."
"Had the pandemic not come along, it could have been fantastic for them," he said, adding that Genting HK had the potential to build vessels at competitive cost, given the hefty builders margins usually imposed by the external shipyards.
It was a decision by the German state of Mecklenburg Vorpommern to seek to attach further conditions to the refinancing package agreed in May 2021 that proved the final straw.
The German shipyards – MV Werften group in the east as well as Lloyd-Weft in Bremerhaven – filed for bankruptcy protection in early January followed by the parent company just days later.
Genting H.K. warned at the time that some $2.77 billion of debt was at risk of default. The group's Dream Cruises unit has also filed for bankruptcy protection, while Crystal Cruises has shut down its U.S. operations, with the U.S. seizing two of its ships for failure to pay some $4.6 million in fuel bills.
Bankruptcy proceedings
As of Dec. 2020, the group reported assets worth $6.72 billion and there is expected to be interest from buyers.
Christoph Morgen, the German-court-appointed administrator for the shipbuilder MV Werften said several interested parties are in talks to buy the mega-ship Global Dream, which is still under construction in Germany.
He said one of the interested parties was Lim himself, though Morgen said he would prefer to find another buyer.
In the meantime, Genting is continuing talks for a solution with creditors and liquidators. Analysts say other areas of the Genting group, such as Genting Singapore and Genting Malaysia are not at risk and also not likely to provide financial assistance.