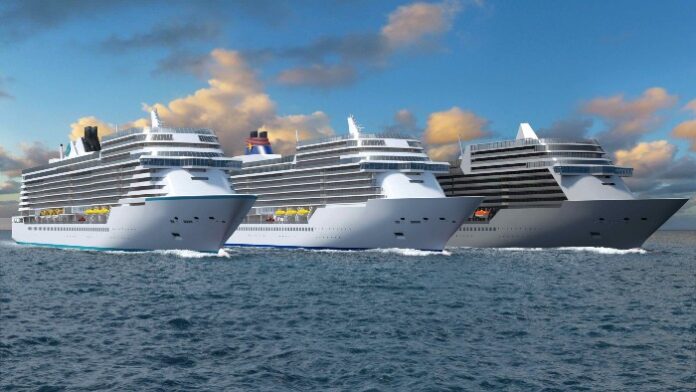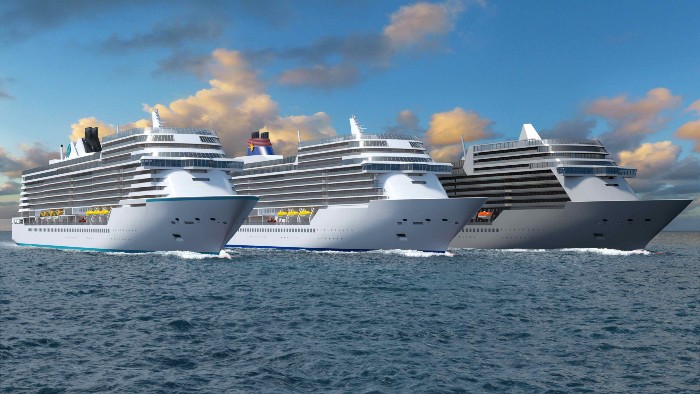 Two of Genting's Crystal cruise ships have been reportedly arrested on Friday night in waters near Freeport, Bahamas.
According to Cruise Law News, the arrest of the two Crystal cruise ships, which includes Crystal Symphony and Crystal Serenity, are related to some $4.6 million in unpaid fuel bills.
Both ships had stayed out of U.S. ports and diverted to the Bahamas after an order from a federal district court judge in Miami ordered their seizure over the unpaid bills, but it is currently unclear how the arrests were made as the ships were outside of U.S. jurisdiction.
According to a recording from the captain of the Crystal Symphony, which was posted to Twitter,  he said the seizure was "unfortunate" but "actually quite expected." 
"The ship has been placed under arrest by the local authorities over some unpaid bills, and as bad as it sounds it's actually quite a good thing to happen," the captain says on the recording.
Crystal Cruises told Business Insider that there were no guests on board at the time of the arrest.
It is also understood that Genting's third Crystal cruise ship, Crystal Endeavour is also under arrest in Ushuaia, Argentina.