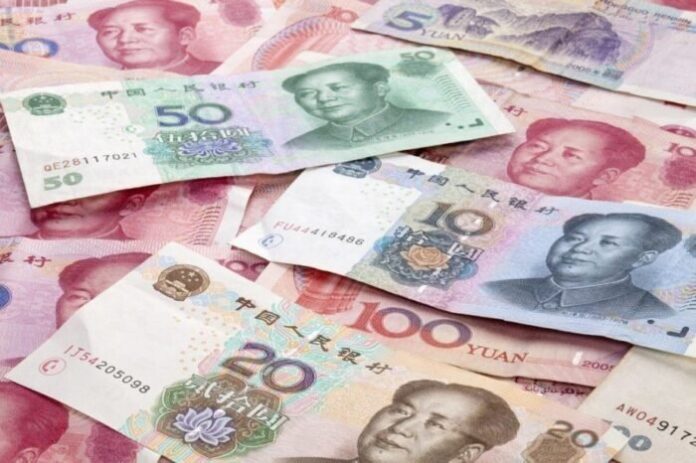 With U.S./China relations bumping along near rock bottom, Beijing's plans to introduce the digital yuan looks set to create more waves, which may be a concern for Macau's U.S. operators, says a leading gaming consultant.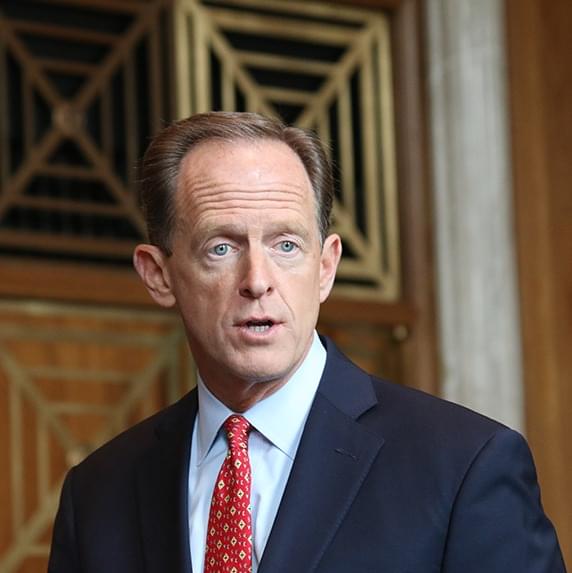 Earlier this month, Republican Senator Pat Toomey sent a letter to U.S. Secretary of the Treasury, Janet Yellen, and Secretary of State, Antony Blinken, expressing his concerns about the rollout of the digital yuan to a foreign audience during the Winter Olympics in Beijing.
Visitors to the Olympic Village will only be permitted to transact in cash, Visa and eCNY, while ahead of the games Beijing also pressed U.S. companies such as McDonald's, Visa and Nike to install eCNY systems.
"Analysts have raised the eCNY's potential to subvert U.S. sanctions, facilitate illicit money flows, enhance China's surveillance capabilities and provide Beijing with first mover advantages, such as setting standards in cross-border digital payments," he wrote.
He called on the Treasury and the state department to closely monitor the rollout and provide a briefing by March 7, due to the potential impact on U.S. economic and national security interests.
The eCNY is backed by blockchain technology, but unlike decentralized currencies such as bitcoin, it's controlled by the People's Bank of China through a centralized ledger. It allows the bank to track all yuan payments, enabling complete oversight of cash flows both domestically and overseas.
The e-currency is designed to replace hard cash in circulation and has been on trial in Mainland cities for about two years. Wider trials in Hong Kong are expected to begin later this month, with potential trials in Macau from the second quarter.
"Looking at this from a geopolitical perspective, there is a lot of backlash from the far right," said Eric Coskun, director of casino projects at IGamiX Management & Consulting. "The digital yuan is one of their No. 1 gripes." 
One of the key concerns is the level of payments data that Beijing will have access to. For operators who have properties in the U.S. and are subject to scrutiny by U.S. regulators for their domestic licenses, this may become an issue, Coskun explains.
"There will be pressure on them to make their positions very clear on how they are handling the currency and how they are handling data," he said.
A year ago talk of the use of a digital yuan in Macau's casinos would have seemed like a pipedream, Coskun said. However, the timetable seems to be accelerating and some of the more forward-looking operators are already studying how it will be implemented into their operations, he said.
"We also believe the use of the digital yuan may be incorporated into the licensing terms."
The introduction of a currency that will allow much greater transparency for Beijing to monitor cash flows and what its citizens are spending is not all negative for Macau. Some high rollers may shy away from the scrutiny, but it will likely facilitate travel for the key mass-market visitor, eliminating the need for foreign exchange. 
However, China has a broader vision for the digital yuan to become an international, cross-border payment system and this is a major concern both for the U.S. and European governments, which lag far behind in attempts to create their own digital currencies.
"China's race to develop a central bank digital currency has to be seen in the context of Beijing's efforts to wrest global influence and power from the U.S.," Diana Choyleva, chief economist at Enodo Economics, told Nikkei Asia last year. The digital yuan "is a key component of an alternative to the dollar-based order that Beijing is building."
The use of the digital yuan may be particularly appealing for China's partners in its Belt and Road project, for whom dollar-based payment systems are costly and where Beijing has already built a strong soft power base.
It's in this context that Coskun argues that geopolitical tensions could still play out in the Macau concession re-tender. While there was a collective sigh of relief after the publication of Macau's draft gaming law on the expectation that each of the six current operators will get a second license, pressure may yet come from Washington.
It's an issue that will affect all U.S. businesses if, or when, they adopt the digital yuan, but few need to pass the regulatory scrutiny faced by the casinos.