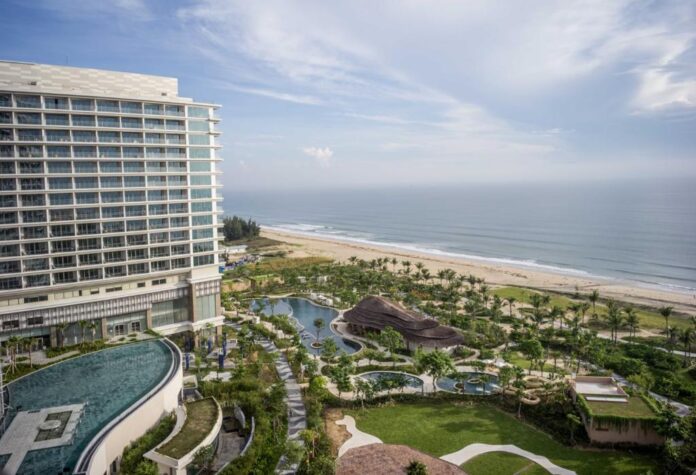 According to Bloomberg, the Hong Kong billionaire family Cheng from well-known Chow Tai Fook Enterprises has taken over the Vietnam casino – Hoiana Resort, formerly controlled by Macau junket kingpin Alvin Chau.
Hong Kong-listed company LET group, formerly known as Suncity, has transferred control of the Hoiana Resorts located in the Vietnamese port city Da Nang to an entity controlled by the Cheng family.
In July 2022, Hoiana Resort launched a 476-room facility called New World Hoiana Hotel. The New World brand was founded by Cheng family, which is linked to various entities, including Chow Tai Fook Enterprises, an investor in casino projects.
Hoiana Resort & Golf opened in March its VIP segment – Let's Win Group club at the property.
Chow Tai Fook Enterprises is one of the main investors of Australian casino operator The Star.