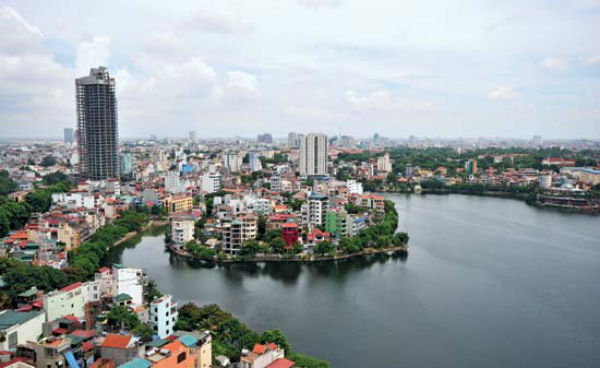 The Vietnam Ministry of Finance is drafting a decree which will stipulate penalties for casino operators operating without a relevant license or having a hand in money laundering. 
The draft outlines penalties of up to VND 200 million if a casino operates without a Certificate of eligibility. 
The draft also imposes penalties for violating regulations relating to the prevention and combat of money laundering – with a fine of VND40 to 50 million for failing to report large or suspicious transactions as prescribed by law, or for not conducting proper KYC measures. 
The draft decree also imposes a fine of between VND90 to 100 million for organizing or facilitating money laundering, such as not blocking accounts, freezing or seizing assets when instructed, or delaying transactions.