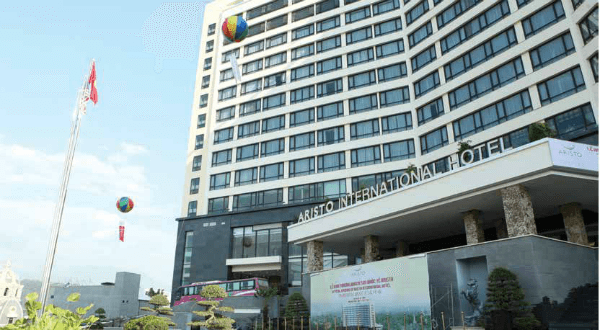 Cambodian and Vietnam casino operator Donaco International revealed that the firm has lodged an appeal against a tax penalty by Vietnamese authorities, regarding tax collections and penalties of approximately VND149.3 billion (circa $6.2 million).
The decision of penalty was issued after an inspection conducted by the country's tax authorities for the fiscal years ended 30th June 2019, 30th June 2020 and 30th June 2021.
Donaco notes that the tax collections and penalties are 'primarily associated with the determination of tax payable for floating chips […] in which floating chips were to be treated as taxable revenue'.
The group notes that it 'disagrees with this decision and is pursuing complaint procedures', issuing a letter to the Vietnamese tax authorities on February 6th.
A response to the complaint is 'still pending, and there is significant uncertainty regarding its outcome'. The group notes that, in the event their complaint to the tax authorities is rejected, 'management plans to lodge a complaint letter to the Vietnamese Ministry of Finance'.
In order to finance the possible payment, Lee Bug Huy, the firm's CEO, has provided a letter of financial support to Donaco which states that he will 'continue to finance the operations of the Group'- including the tax payment – if it's unable to settle the payment 'when it falls due'. The financial support is for a minimum period of 12 months, until at least 28th February, 2024.
Additionally, in its half-year financial report, Donaco mentioned that the company is targeting further earnings growth in the near and long term as a result of the construction of the Sapa airport in Lao Cai, which is expected to be open before 2025, and the reopening of borders in a number of countries. Management has pledged that will continue to execute disciplined cost control measures to ensure its corporate costs remain low.
Donaco operates two border casinos, one in Cambodia – Star Vegas, and one in Vietnam – Aristo International Hotel. The Cambodia casino borders Thailand while the Vietnam casino borders China.