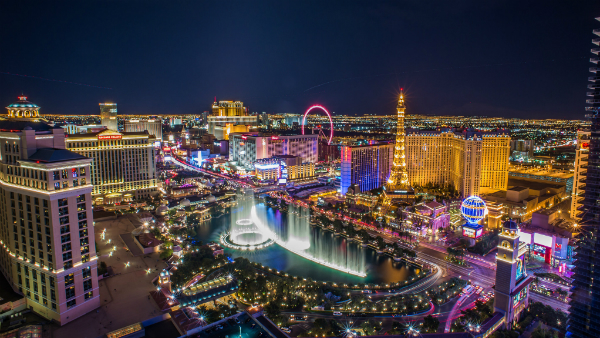 The Las Vegas Strip posted another strong revenue quarter, with the gaming win amount reaching $1.9 billion in the quarter, rising 63.3 percent year-on-year. 
The quarterly revenue growth was driven mainly by March performance, with the gaming win amount reaching $746.2 million, up 31.6 percent in January and 24.6 percent in February. 
The month's revenue was driven primarily by slot revenue, reaching $396 million. However, table, counter, and card games also reached a respectable $350.2 million, both numbers far exceeding that of March 2021.
"March's results further support strong demand for gaming activity and consumer behavior remains consistent across multiple customer segments throughout the majority of markets statewide," said Control Board senior economic analyst Michael Lawton, cited by local media.